Local superheroes and villains, award winners and hopefuls, a fan favourite from a galaxy far, far away and wizards and witches of Hogwarts regale and rejoice on OTT this week.
Sukanya Verma lists the choices.
Minnal Murali
Where to watch? Netflix
Language: Malayalam (with subtitles)
Lightning strikes a tailor and tea server in a small town of Kerala and a superhero and supervillain are born in this whimsical origins story of director Basil Joseph's refreshingly indigenous take on the classic comic book conflict.
The Lost Daughter
Where to watch? Netflix
Language: English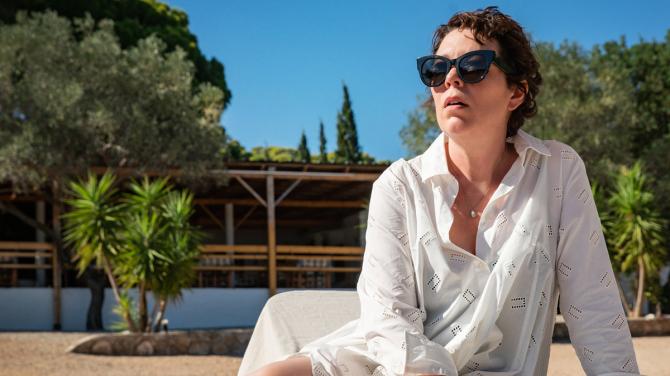 Olivia Colman's Oscar-buzzing performance is just one of the many special things about actress-turned-director Maggie Gyllenhaal's debut behind the camera.
An adaptation of Elena Ferrante's novel of the same name, The Lost Daughter is about a college professor's Italian vacation taking a melodramatic turn when an encounter with a mother-daughter brings back memories of her traumatic past.
The Book of Boba Fett
Where to watch? Disney Hotstar
Language: English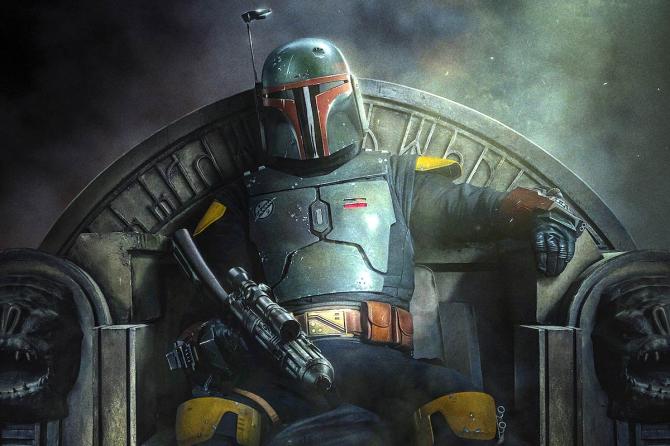 Fans of the Star Wars universe as well as Mandalorian enthusiasts are bound to relish this cool spin-off on the beloved bounty hunter high on Easter eggs and franchise nods.
A Very British Scandal
Where to watch? SonyLIV
Language: English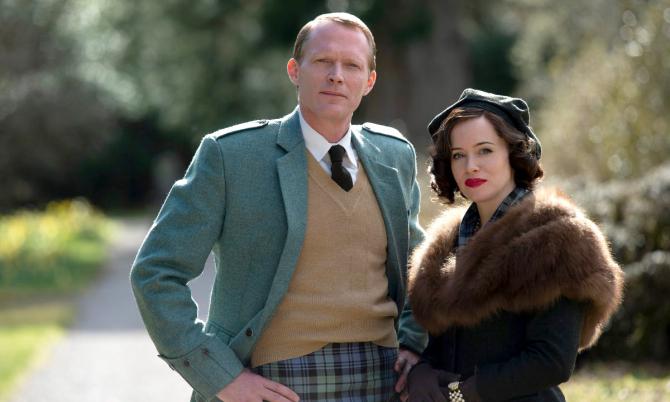 A three-part adaptation of John Preston's book starring talents like Claire Foy and Paul Bettany, A Very British Scandal chronicles the events leading up to the divorce between the duke and duchess of Argyll.
Amruth Apartments
Where to watch? Amazon Prime Video
Language: Kannada (with subtitles)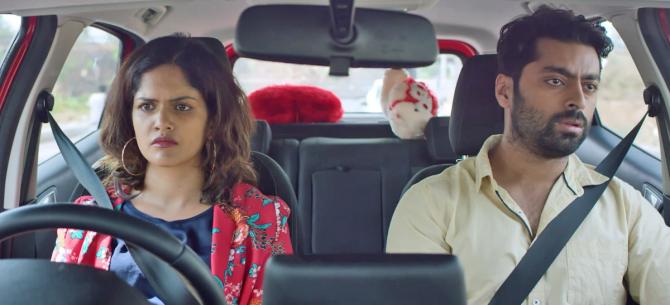 A couple on the verge of divorce after just a year of marriage are forced to stick together in face of a common hurdle.
Anxious People
Where to watch? Netflix
Language: Swedish (with subtitles)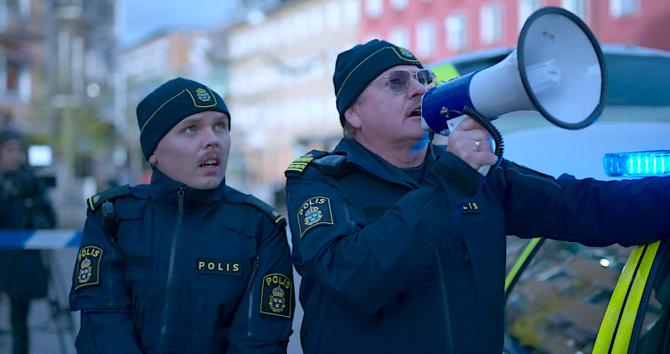 Fredrik Backman's novel gets the limited series treatment in this engaging dramedy about a father-son cop duo awkwardly tackling a hostage situation after the bank robber goes missing from the scene of action.
Veyilmarangal
Where to watch? Amazon Prime Video
Language: Malayalam (with subtitles)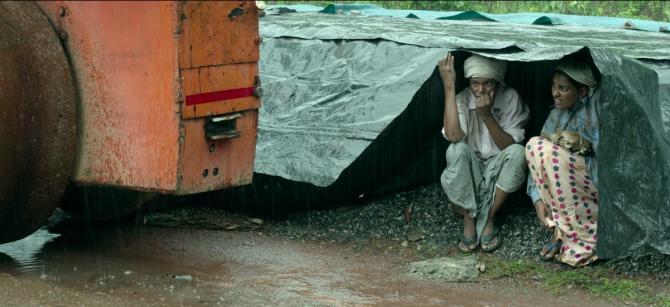 Issues plaguing the marginalised population like caste bias and unemployment are addressed in this stunningly shot drama about a Dalit family from Kerala shifting to Himachal Pradesh after their house is destroyed in a flood in search of better prospects.
Turtle
Where to watch? ZEE5
Language: Hindi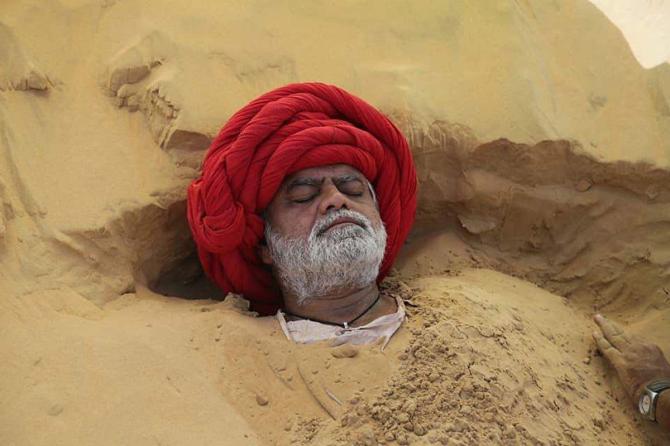 Water crisis is at the centre of a drought-hit Rajasthani village's woes and war in the National Award-winning drama starring Sanjay Mishra.
Happy Together
Where to watch? Mubi
Language: Cantonese (with subtitles)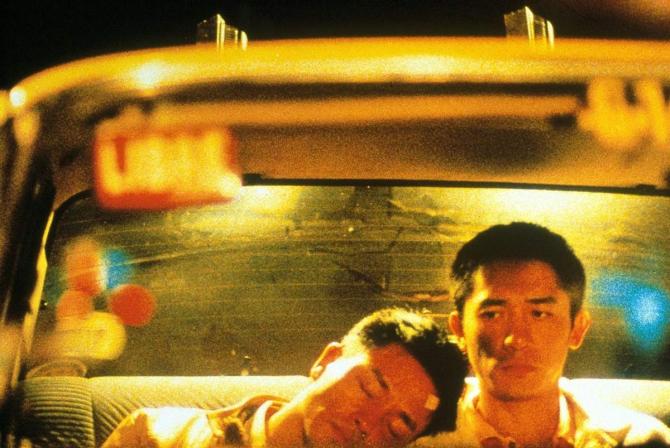 The Wong Kar-wai celebration continues as another gem focusing on queer love's relationship dynamics drops to stream on Mubi from the visionary film-maker.
Harry Potter 20th Anniversary: Return to Hogwarts
Where to watch? Amazon Prime Video
Language: English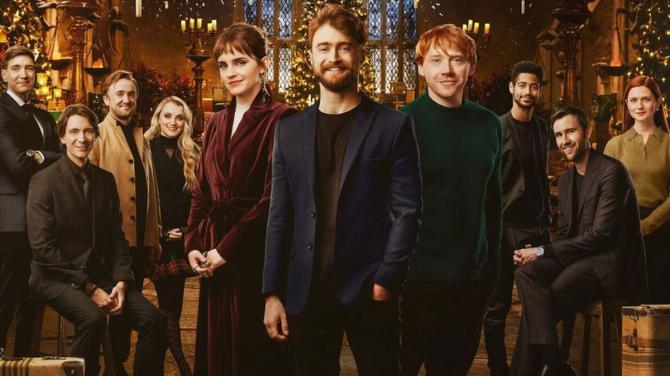 Wondering what Harry, Ron, Hermione and the gang are up to outside life in Hogwarts? A magical cast reunion full of nostalgia and trivia tells it all.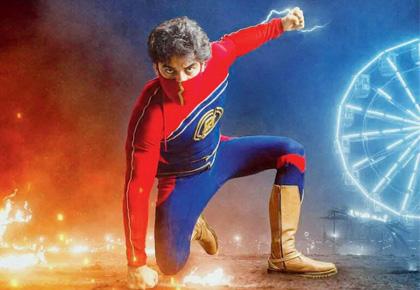 Source: Read Full Article