Recovered from covid, Katrina shoots an ad… Aditi sends Geeli Puchis…
'Morning hike!!! The beauty of Kerala and fresh air!' says Sunny Leone.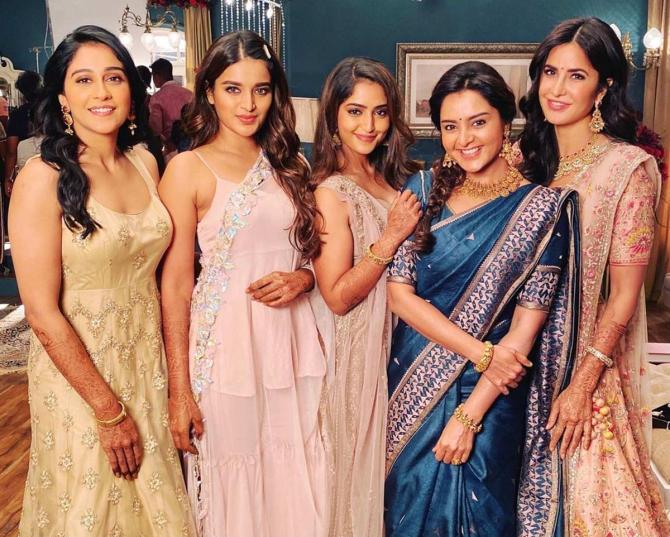 Katrina Kaif shoots an ad with Regina Cassandra, Nidhhi Agerwal, Reba John and Manju Warrier.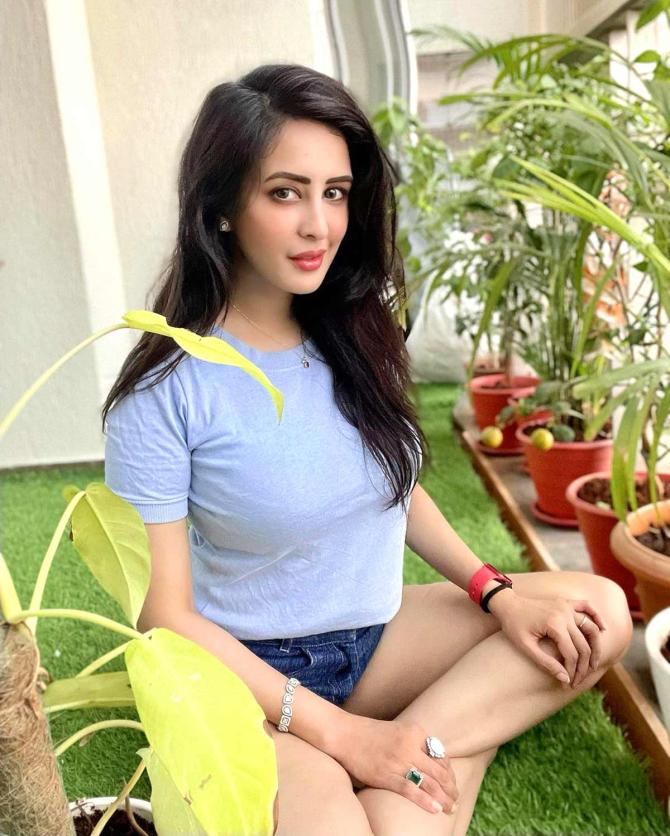 Chahatt Khanna tries her hand at gardening.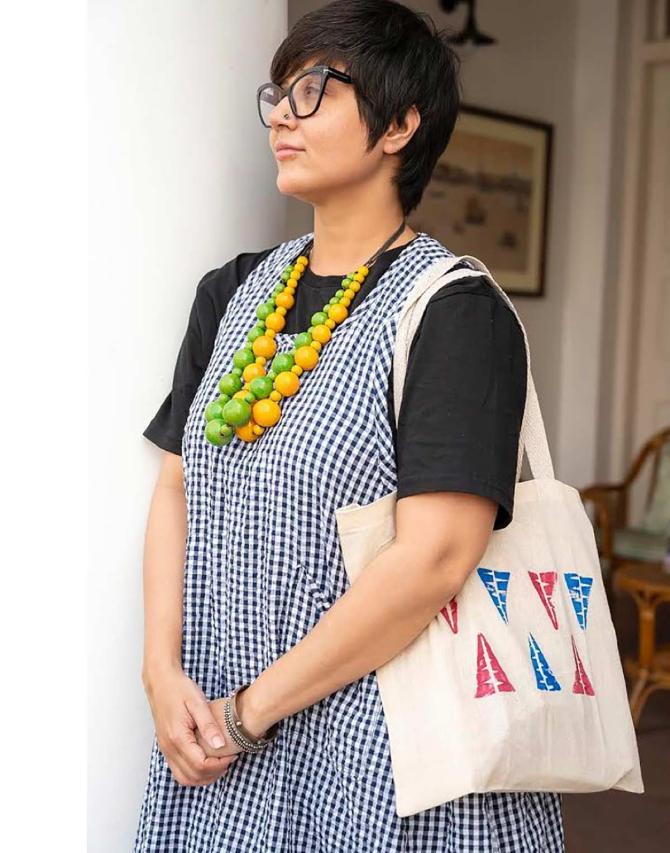 Swastika Mukherjee is traveling again!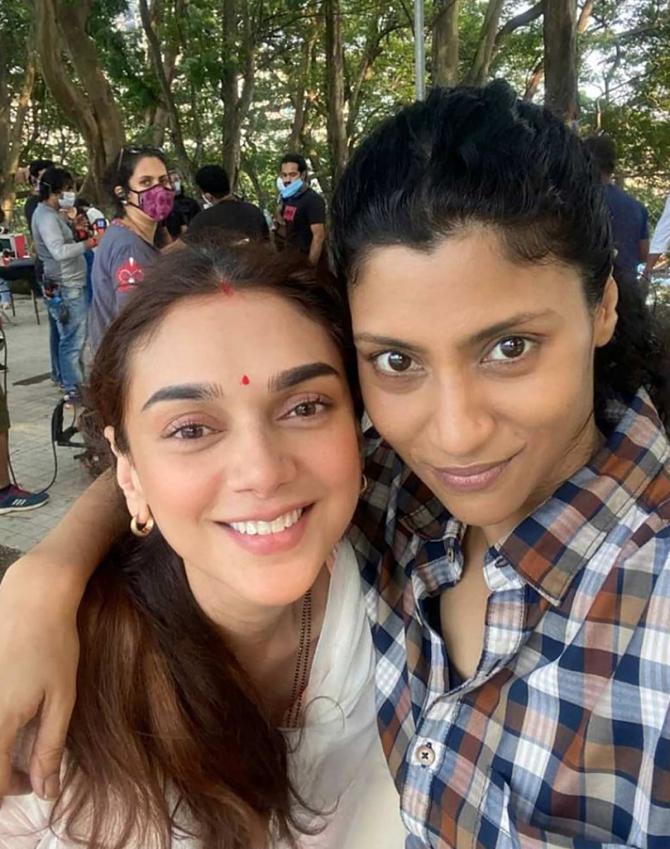 Ajeeb Daastaans has released and Aditi Rao Hydari says 'Thank you for this beautiful experience… From our zoom prep calls to finally shooting during the pandemic. One of the kindest, most thoughtful, sensitive teams ever.
'As actors, we go to work and bear our most vulnerable selves to so many people. It's always precious to work with people who nurture us and give us the space to explore fearlessly… to be a child in a playground and forget the world… that is magic!
'Thank you @neeraj.ghaywan for being so authentic and so so kind, you're just the best. We are all waiting for your next film already! @konkona, I cannot thank you enough for being so inspiring and super special inside out. @sumit.saxena.35912 your writing made it so real and effortless for us.
'Thank you @zoparvin for running such a happy and efficient set. @siddharthdiwan for letting your camera breathe so gently along with us. @jyotinisha thank you for being there through our zoom calls and on set and for all the much-needed guidance and reassurance. @rohitrchaturvedi for costumes that made us feel like Priya and Bharti
'Our production designer @kazvindangor , editor @baidnitin… I can't thank you enough for your work. To every incredible person on this incredible team… geeli puchis
'@karanjohar, @apoorva1972, Abhay sir and @somenmishra and everyone at @dharmaticent, big hug for backing content like this.
'My bombay mummyyyy Thank you @srishtibehlarya I love you more power to you. @netflix_in #nuffsaid
'And a big warm fuzzy thank you to our personal teams Koko's team- @jrmellocastro and @melanie_dsouza_makeup And my special creatures @kyana.emmot and @ssubberman I can never thank you enough for having my back and being family And @abhaythakur4936 for being the ever caring head of hospitality in our team!
'It takes a lot of love and courage to shoot during a pandemic… thank you to everyone who watched our film and for all the love you've given us… it means the world #GeeliPuchis to you all'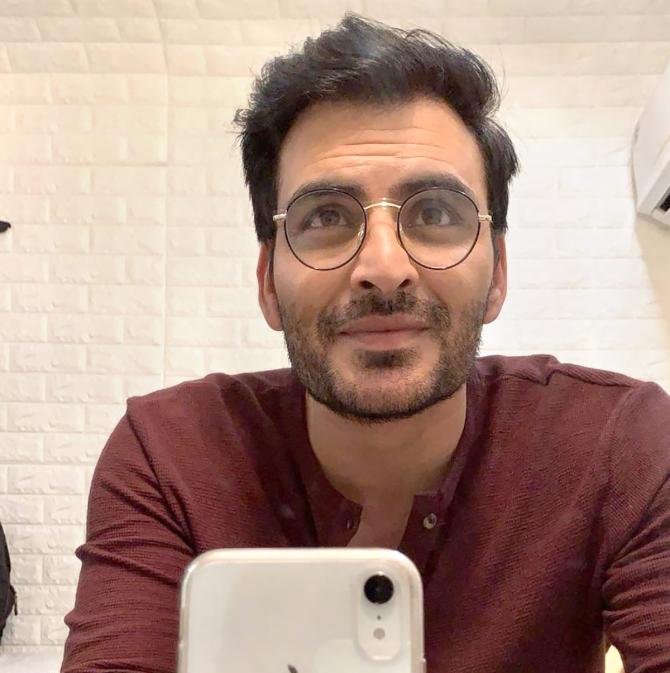 Manav Kaul shares a throwback pic from the Ajeeb Daastaans shoot.
'AJEEB DAASTAANS में हमारी कहानी ANKAHI का आख़री सीन पूरा होने के बाद मैंने ये तस्वीर खींची थी। कबीर का चश्मा और कबीर का लिबास आख़री बार उतारने के ठीक पहले। मैं बेहद खुश और उदास एक साथ था। @kayozeirani (director) के देर तक गले लगा रहा… मुझे नहीं पता कि मैं अब तक उसे ठीक से बता पाया हूँ कि नहीं, कि मैं कबीर होकर कितना ज़्यादा ख़ुश था, कि @shefalishahofficial के अभिनय के सामने ज़ाया हो जाना कितना सुखद था। मैं जितना धन्यवाद कहना चाहूँ उतना कम लगता है।'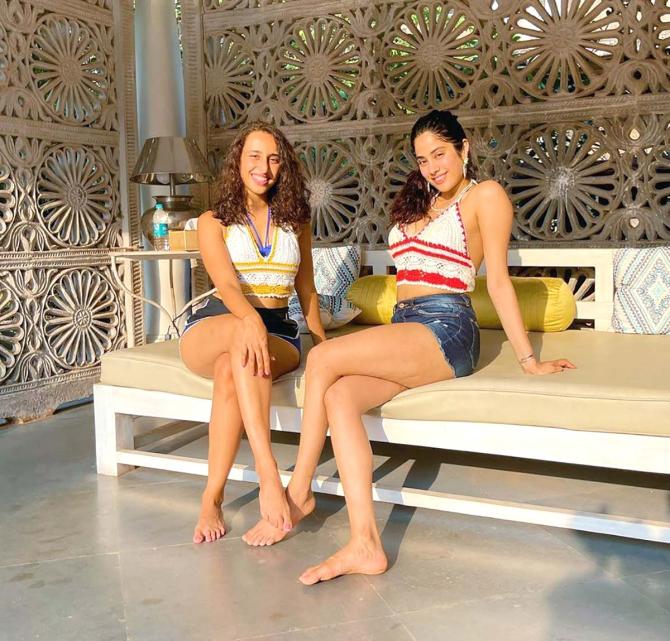 Janhvi Kapoor holidays with friend and fitness trainer Namrata Purohit.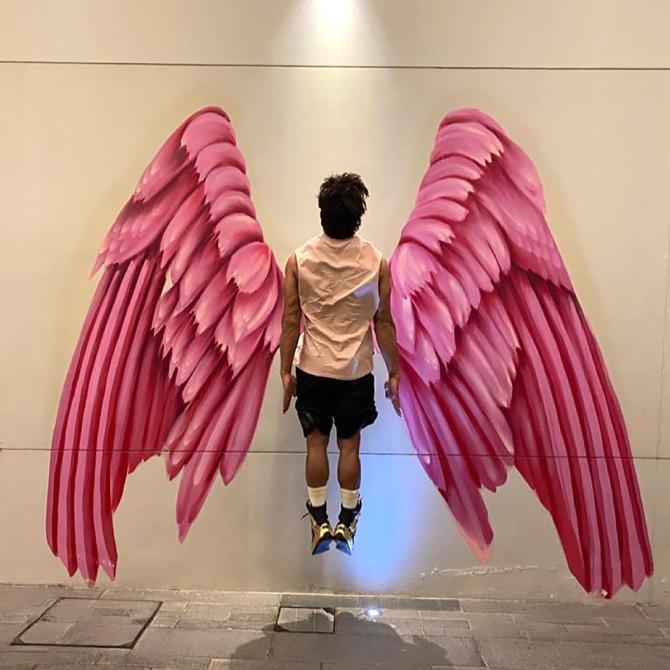 Vidyut Jammwal assures us that 'TIME FLIES..'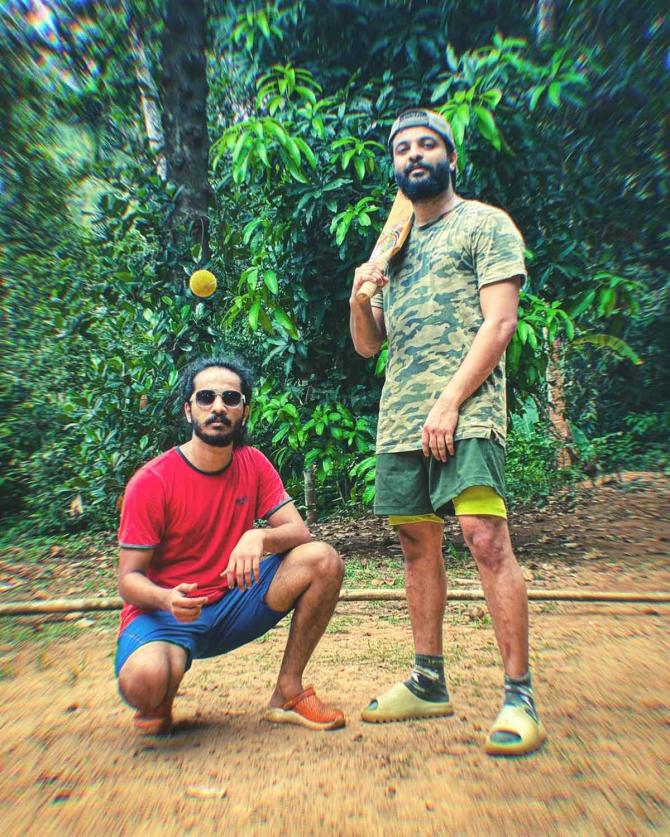 New daddy and Family Man star Neeraj Madhav plays cricket with brother Navneeth Madhav.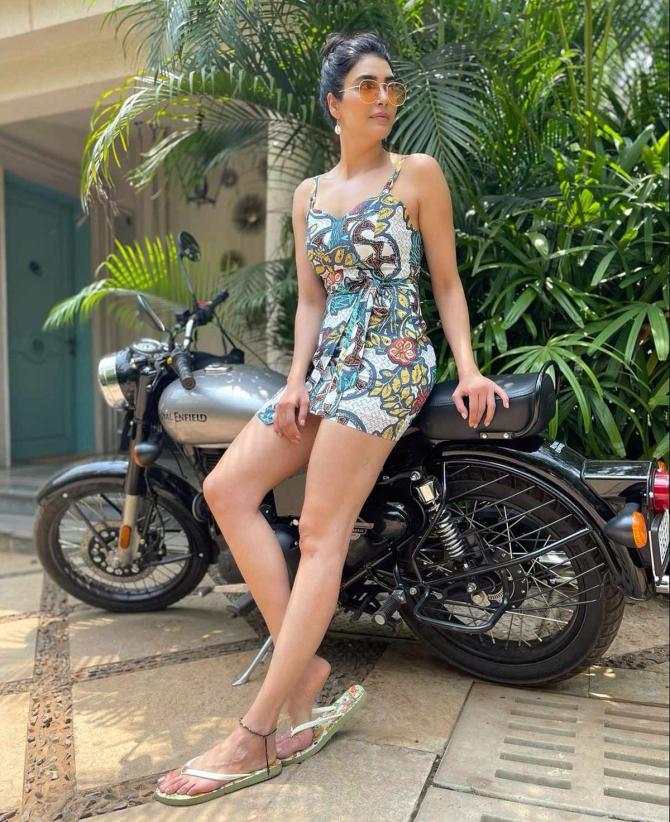 Is Karishma Tanna going bike riding in Goa?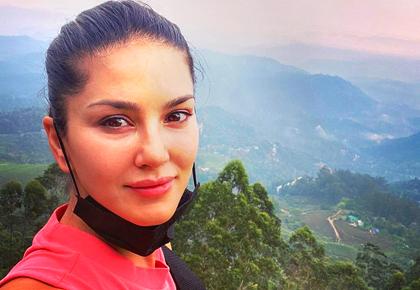 Source: Read Full Article