YRF Entertainment's first OTT series, The Railway Men, is a tribute to the unsung heroes of the 1984 Bhopal gas tragedy.
In the late hours of December 2, 1984, methyl isocyanate gas leaked from a pesticide factory, owned by the Union Carbide Corporation. It has been reported that more than half a million people were affected that night while the official death toll exceeded 5,000.
Thousands of survivors have said that they, their children and grandchildren are struggling with chronic health problems like cancer, blindness, respiratory, immune and neurological problems as a result of the leak.
YRF Entertainment's The Railway Men will pay homage to the crisis that shook the nation.
Saluting the people who saved scores of lives, YRF announced this project on the same day that the tragedy struck Bhopal 37 years ago.
The banner will churn out five OTT projects in its first year, starting with The Railway Men.
The Railway Men will be directed by debutant Shiv Rawail, who has been mentored by Aditya Chopra.
It will star R Madhavan, Kay Kay Menon, Divyenndu Sharma and Irrfan Khan's son, Babil Khan.
The filming started from December 1, and it will release on December 2, 2022.
"This is our tribute to the unsung heroes of the tragedy," says Akshaye Widhani, senior VP, Yash Raj Films, "who, despite saving thousands of lives on that fateful day are still unknown across the world."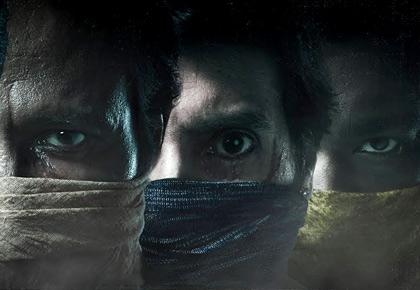 Source: Read Full Article