Hina Khan has a special game for the housemates!
Monday's episode resumes with Hina Khan in the Bigg Boss house and having fun with the contestants.
The housemates get emotional when Hina passes on messages from their family since it's Raksha Bandhan.
Then it's time for the contestants to reveal whom they want to target and not see in the house.
Hina starts the game with Akshara Singh and she picks Shamita Shetty.
Divya Agarwal targets Neha Bhasin, which leaves the latter a bit surprised.
When Neha is asked to choose her target, she gets back at Divya by picking her.
Millind Gaba has fun in the task and chooses his good friend Nishant Bhat.
Raqesh Bapat also goes for Bhat despite the fact that they have been friends for 15 years.
When Zeeshan Khan targets Pratik Sehajpal, the two get into a fight.
Nishant, Moose Jattana and Pratik target Shamita whereas the Mohabbatein actress picks Divya.
Before leaving, Hina plays another game and asks everyone to choose who is fattu between Pratik and Zeeshan.
While most of the contestants pick Zeeshan, Divya sticks to her connection and chooses Pratik.
During the task, Pratik and Zeeshan get into a heated argument again.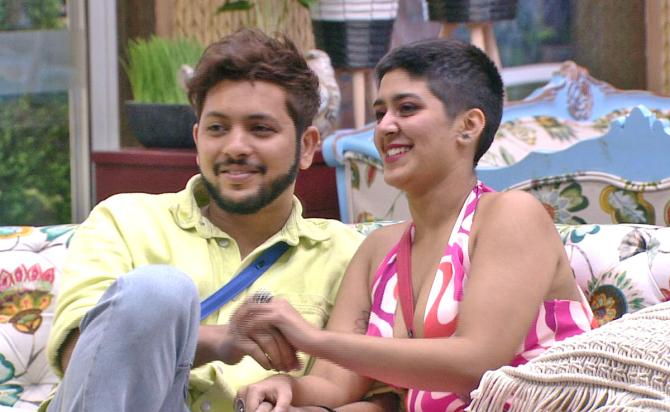 Later, Neha and Pratik discuss about Zeeshan and the former thinks that Zeeshan hasn't found his footing yet.
In the bedroom area, Raqesh and Nishant talk about the game and clear the air.
Nishant tells his friend to be more forthcoming and advises him to voice his opinion more often.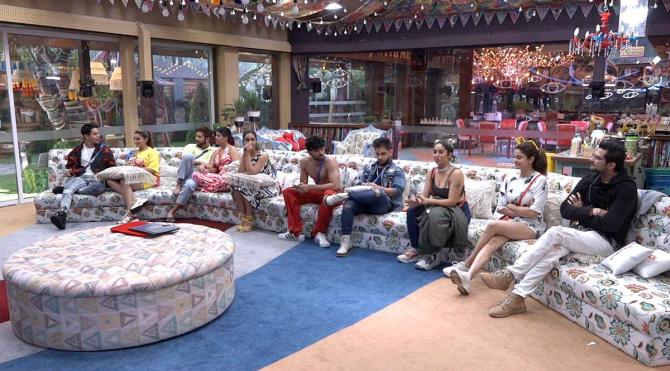 At night, Zeeshan chats with Neha and Millind Gaba.
He confronts Bhasin about choosing him in the fattu task. They argue a bit and Neha gives her reason for doing so.
Everyone gets worried when Zeeshan doesn't feel well at night. They try to calm him down.
Nishant, Pratik and Akshara stay away from the scene and continue doing their own thing.
Shamita tells Neha and Raqesh that she hasn't been able to relate to Zeeshan for the last few days though they had a good rapport.
Neha states she needs to clear things with Gaba as well because they aren't on the same page anymore.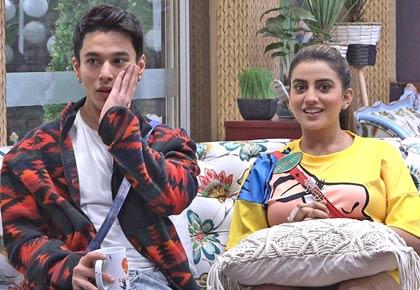 Source: Read Full Article