Before they take the field for the World Test Championship final on Friday, June 18, Rajneesh Gupta takes a look at India-New Zealand Test encounters in the new century.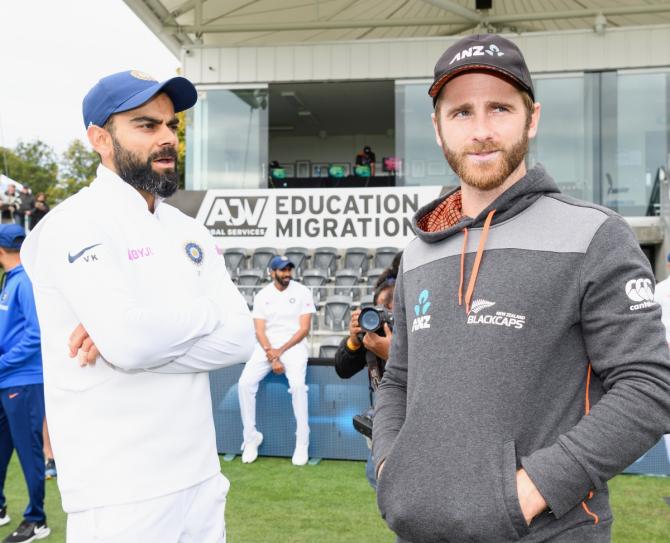 Part 1: How India and New Zealand reached WTC Final
India-New Zealand Test series results since 2000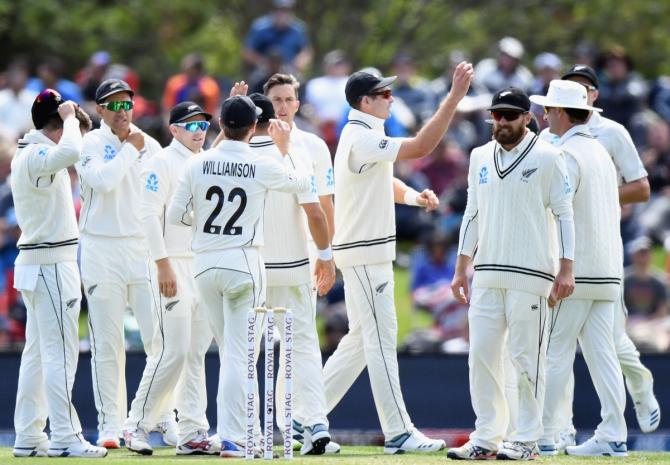 India-New Zealand Test match results since 2000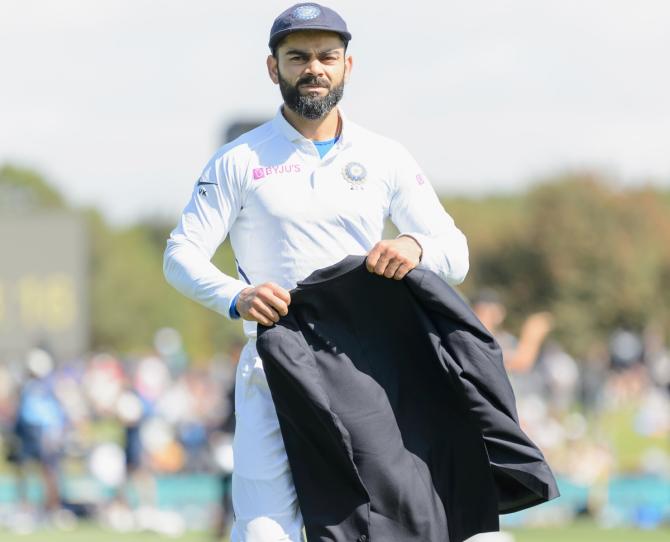 Indian squad for WTC Final
New Zealand squad for WTC Final
Note: All numbers have been updated up to and including the first Test between England and New Zealand.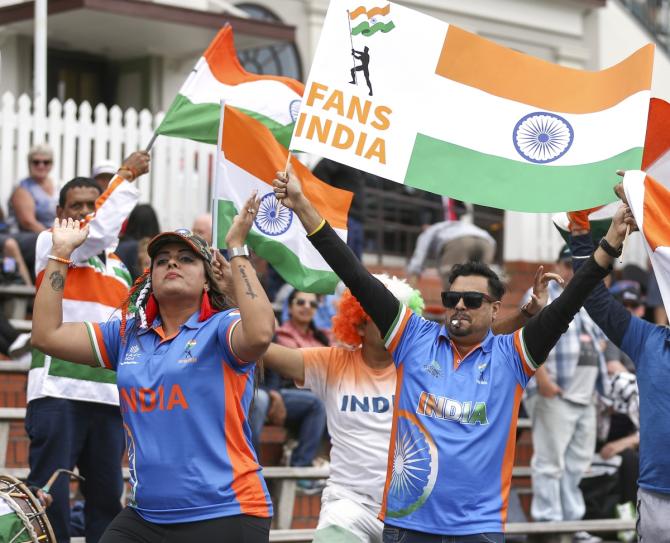 WTC Final playing conditions
The final will start at 3:30 pm IST on June 18 while the toss will take place at 3 pm IST.
The Duke ball will be used.
An extra day — June 23 — has been allocated as a reserve day.
The follow-on rule will not change if play is washed out on Day One, which would have normally in other Test matches.
Both the teams will be declared as joint winners of the WTC if the match ends in a draw or a tie.
Though there is a reserve day, it will be used only for making up any time lost that cannot be recovered through the normal provisions of making up the lost time each day.
The current provisions allow match officials to extend the play by half an hour at the end of the day and start the next day half hour early to make up for the lost time during the regular playing days.
There will be no additional day's play if a positive result is not achieved after five full days of play and the match will be declared a draw in such a scenario.
During the month of June, England usually receives heavy rainfall. So, a lot of stoppages might occur during the course of five days and that's why a reserve day would be crucial to get a result.
The final decision on whether the reserve day needs to be used will be announced at the scheduled start of the last hour on the fifth day.
Apart from the above, the following three rules will also come into play in the WTC final:
The third umpire will automatically review all calls of short runs by on-field umpires and tell him about his decision before the next ball is bowled.
Before reviewing an lbw decision, the fielding captain or the dismissed batter can check with the on-field umpires whether they thought a genuine attempt was made to play the ball (Previously the playing conditions prevented a player from asking the umpire any questions before launching a review which led to the unreasonable loss of a review when the player and umpire had a different opinion on whether a shot had been played).
For lbw reviews, the height margin of the wicket zone has been lifted to the top of the stumps to ensure the same umpire's call margin around the stumps for both height and width.
Source: Read Full Article