From Covid to climate change, Shankar Acharya's look at some of the trends and events that might shape 2022.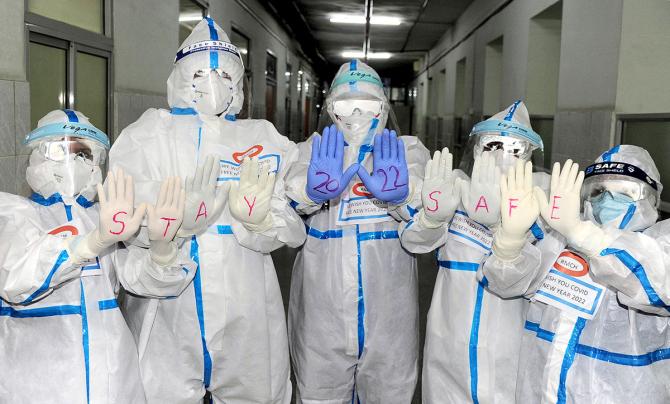 What might 2022 hold for us? Normally, as one calendar year succeeds another, the new year brings a mix of continuity and change.
Sometimes the change reflects intensification or waning of ongoing trends.
Sometimes it comes out of the blue, flapping 'black swan' wings, like COVID-19 did at the turn of 2019-2020.
Important persisting trends
Global hotspots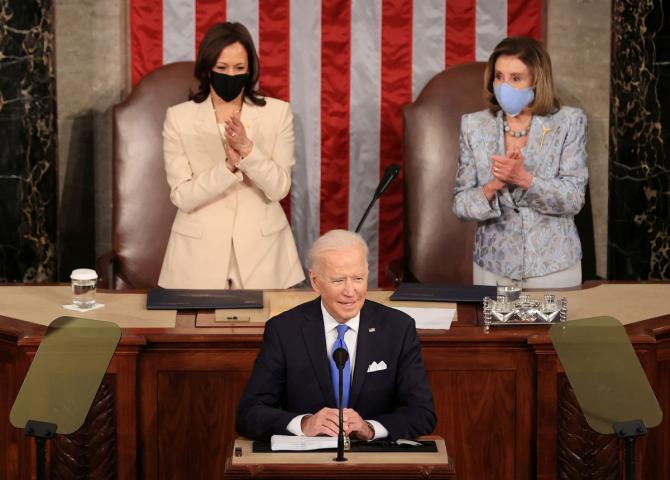 Key developments in major economies
THE WAR AGAINST CORONAVIRUS
Shankar Acharya is Honorary Professor at ICRIER and former Chief Economic Adviser to the Government of India. Views are personal.
Feature Presentation: Rajesh Alva/Rediff.com
Source: Read Full Article