Shailajanand Mishra lists The Top Videos of the Week! Take a look.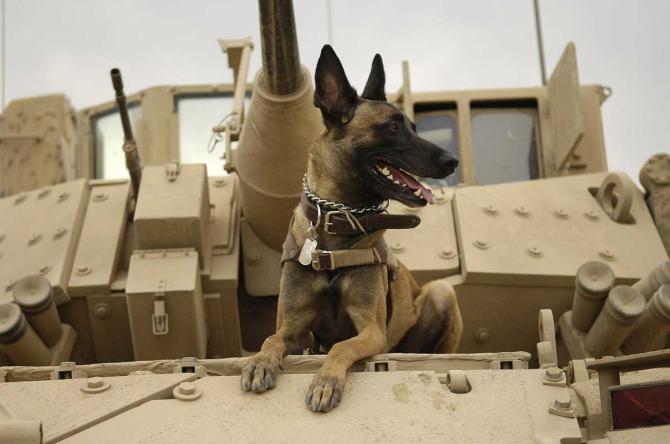 Every week is full of newsworthy events. And we make sure we bring you the most interesting ones, with a special twist.
These videos are chosen by you, through your likes.
So if you'd like to see your favourite video on our weekly round-up, please make sure you like them on iShare.
The world's most challenging bridge
Date: November 27
Location: Imphal
Don't underestimate the power of Indian Railways.
Over the decades, it has taken on some rather difficult challenges.
The latest is the construction of the world's highest bridge pier in Manipur. The bridge, which will cross the Noney Valley, will be part of the 111 km long Jiribam-Imphal railway project.
"The project has been divided into four phases. The last phase will be completed by December 2023," says its chief engineer Sandeep Sharma.
Brave new additions to the Indian Army
Date: November 28
Location: New Delhi
They are known for their intelligence. Their endurance. Their stamina. Their agility.
Nothing seems to faze them.
They played a part in the 2011 Osama bin Laden operation, reports The Print, and chased down ISIS leader Abu Bakr al-Baghdadi through a dangerous tunnel in Syria in 2019.
In India, they have been used by the CRPF in anti-Naxal operations and are part of the ITBP and the NSG.
They also participated in the Republic Day parade this year.
Who are we talking about? The Belgian Malinois, a specialised attack canine trained for assault operations.
These brave dogs are known for their agility, endurance, stamina and intelligence and will form a formidable addition to the Indian Army's counter-terrorism attack force.
Manipur's serene Loktak Lake
Date: November 28
Location: Bishnupur
There is no doubt that Manipur is an incredibly beautiful state.
Among the stunning gems it offers is Loktak Lake, famed for its floating islands called phumdis.
An additional attraction is its unique floating restaurants.
Lucky tourists might also spot the Sangai deer at the Keibul Lamjao National Park, which is located near the lake.
Salman at Sabarmati
Date: November 29
Location: Ahmedabad
Film promotions sometimes take a strange twist.
Like, why would a film that has a fair bit of violence be promoted at an ashram whose very name brings to mind the apostle of peace?
Maybe because the movie is called Antim: The Final Truth?
Whatever the reason, Bollywood superstar Salman Khan spent some of the promotional time for Antim in Ahmedabad at Mahatma Gandhi's Sabarmati Ashram. He even tried his hand at the charkha.
Migratory birds reach the Ganga
Date: November 30
Location: Varanasi
The bountiful Ganga river provides for all living things, be it humans, flora or fauna.
Regular annual visitors to its ghats at Varanasi include the beautiful Siberian cranes that come here to escape the harsh winter of their homeland.
Which leads to an increase in the number of tourist who come to watch these gorgeous birds.
Leopard attacks student
Date: December 2
Location: Aligarh
When you go to college, you might expect to get in trouble with your professor.
But getting attacked by a leopard?
That's what happened to a student in the Chharra area of Aligarh on December 1.
The injured student was rescued and rushed to a nearby hospital.
District Inspector of Schools Dharmendra Sharma said, "The student was treated at the hospital and is fine now."
Uttarakhand's first snowfall
Date: December 3
Location: Chamoli
There's something magical about snow.
Thick white flakes cascading silently down and covering everything in a pristine white blanket.
Of course, it brings along its own set of problems, but we won't dwell on that now, especially when we are talking about the season's first snowfall in Uttarakhand.
Bumpa village in the state's Niti Valley received this bounty on December 3 and the houses looked picturesque, covered in snow.
*Kindly note the image has been posted only for representational purposes.
Feature Presentation: Ashish Narsale/Rediff.com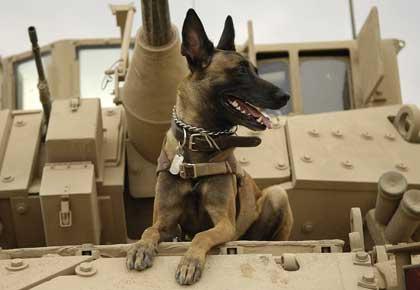 Source: Read Full Article