Karnataka Bengaluru Coronavirus (Covid-19) Latest News Live Updates: The death toll rose to 12,767 to date as 36 more people succumbed to the infection.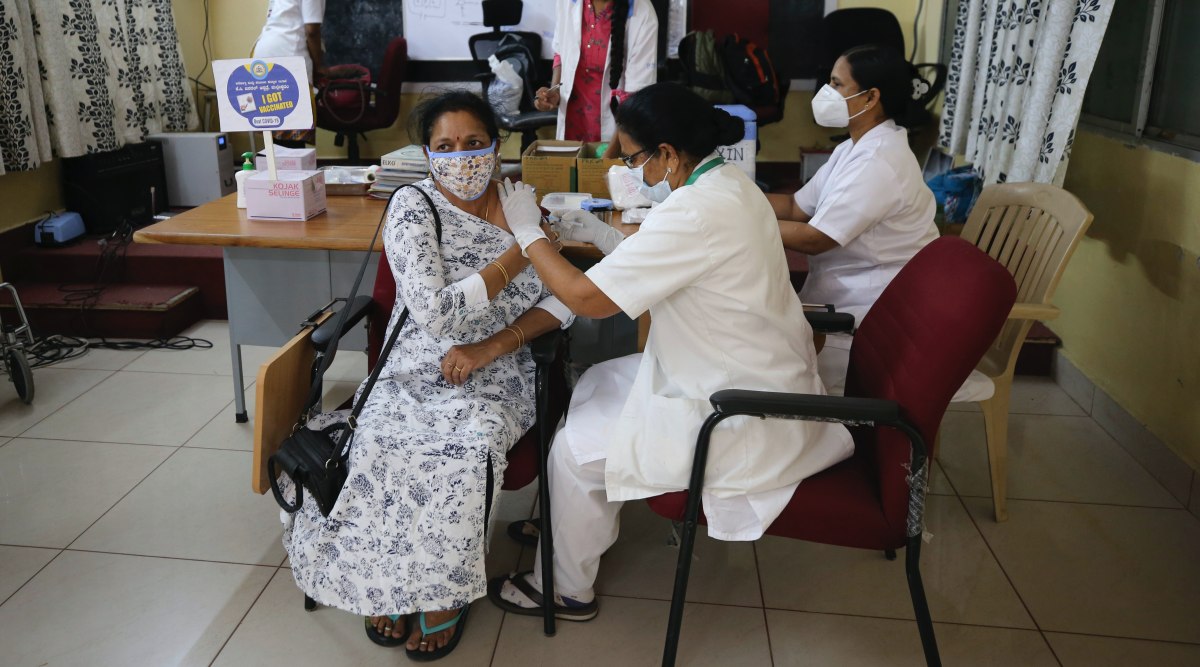 Karnataka Bengaluru Coronavirus News Live Updates: Karnataka reported 6570 new Covid-19 cases on Thursday from across the state. Of these, 4422 new cases were reported from Bengaluru Urban alone as the daily test positivity rate across the state rose to 6.04 per cent. The death toll rose to 12,767 to date as 36 more people succumbed to the infection.
Other districts that reported most cases are Kalaburagi (240), Mysuru (216), and Tumkur (183). At the same time, 2393 others recovered from the infection while 1,74,728 people were inoculated across the state.
Meanwhile, the Karnataka government Thursday announced a night curfew for 10 days beginning April 10 in several parts of the state, including Bengaluru and Mysuru.
Catch the latest news in Bengaluru and Karnataka as we bring you live updates on COVID-19, COVID-19 vaccination, lockdown 6.0 and phase 6 of the unlock across the state and more throughout the day.
Good morning!
Welcome to the live blog from Bengaluru where we bring to you the latest updates on COVID-19 vaccination drive, COVID-19, lockdown 6.0, unlock phase 6, BBMP and more across Bengaluru and Karnataka. Follow the blog to stay up to date with the state in real time.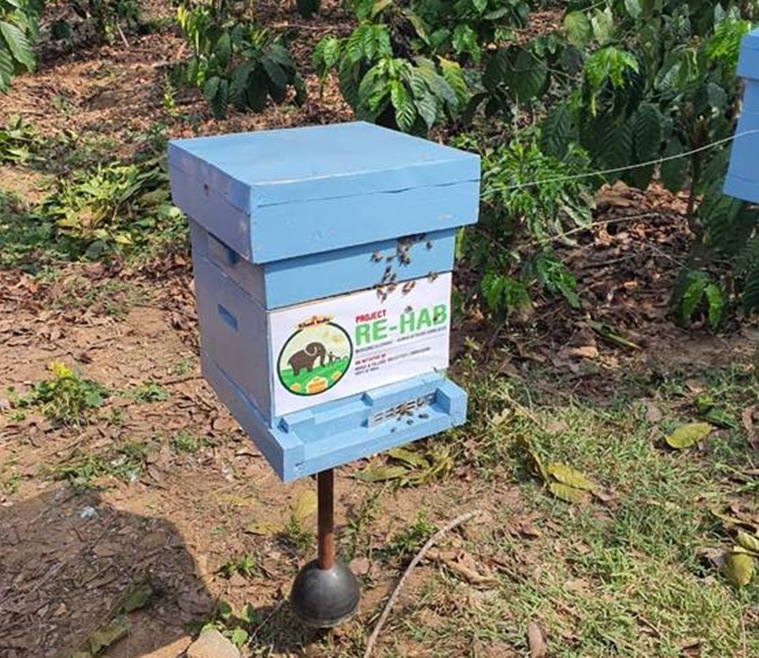 15 to 20 interspersed bee boxes have been set up in each of the four locations around the village in Kodagu, in passageways of elephant-human conflict zones. (Source: KVIC)
Meanwhile, more states in India are likely to install fences of honeybees in areas prone to human-elephant conflict, after a pilot initiative in Karnataka's Kodagu was found to be successful in the past month.
READ | Karnataka: 'Fence of honeybees' around village curbs elephant-human conflict, to be replicated in other states
At the same time, the Karnataka government recently revised taxi fares across the state following a recent protest by various driver associations in Bengaluru pointing out mismatches in the tariff offered for rides by private online cab aggregators like Ola and Uber.
READ | Explained: Why taking a cab in Bengaluru just got costlier
Here are a few contacts that might come in handy for you in emergency situations:
COVID-19 related queries / emergencies / clarifications: 104 (toll free); +91-80-4684-8600/6669-2000 | Find your nearest fever clinic and testing Covid-19 facility here | Home Quarantine-related queries: Telegram messenger/WhatsApp – +91 97777 77684, Voice call – 080 45451111 | BBMP control room: 080-22221188 | In case of power disruptions, contact BESCOM: 1912. If the water supply is hit in your area, contact BWSSB: 1916
Karnataka Bengaluru Coronavirus April 8 Highlights
The Indian Express website has been rated GREEN for its credibility and trustworthiness by Newsguard, a global service that rates news sources for their journalistic standards.
Source: Read Full Article