🔴 "Maharashtra will see a change. It will happen in March," Union Minister Narayan Rane said stopping short of divulging further details.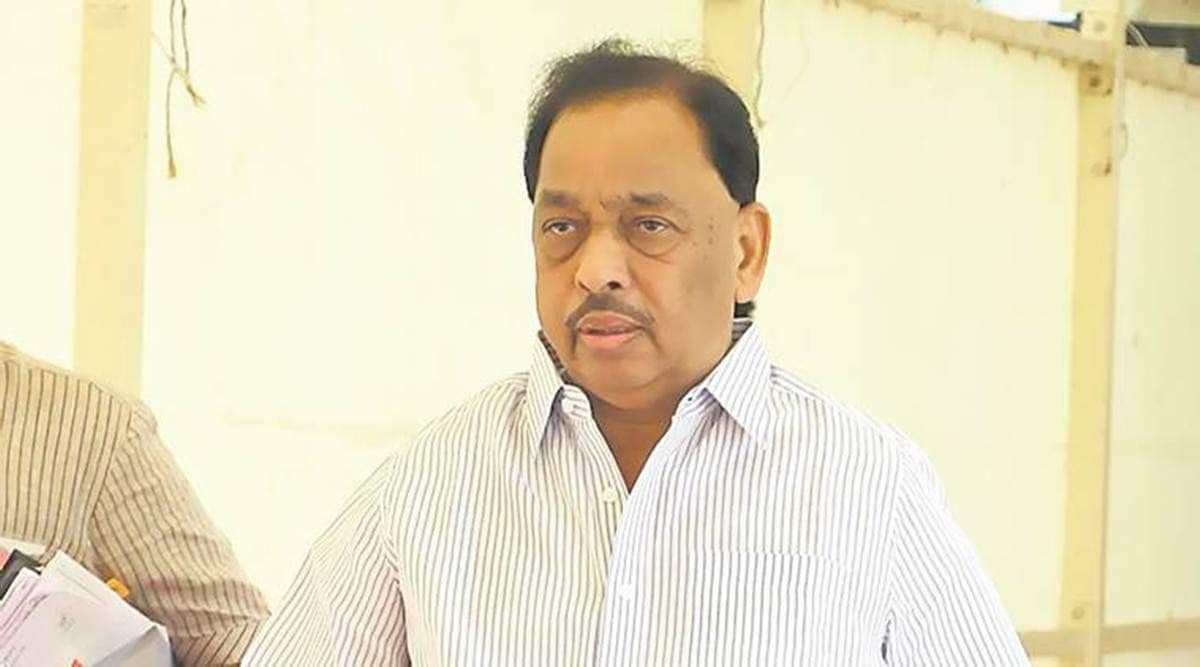 Union Minister for MSMEs Narayan Rane on Friday predicted that the BJP will return to power in Maharashtra by March next year. Rane, who is on a two-day official tour to Rajasthan, said he can't reveal more on the matter at the moment.
"Maharashtra will see a change. It will happen in March," the senior BJP leader said, stopping short of divulging further details. "The strategy has to be kept under wraps. It cannot be made public. It will not go well with our top leadership if all details are out. Moreover, if things become public, it may delay the process of change in the state," he explained.
"The Chief Minister is unwell and hospitalised. At such a time, I wouldn't like to take the name. There is clear instruction from our state party president Chandrakant Patil not to speak against the Maharashtra CM," he said.
"Maha Vikas Aghadi government, which is a coalition of three parties, Congress, NCP and Shiv Sena, have failed. It has not lived up to people's expectations." In such a scenario the return of BJP is evident, he went on to say. Whether the government will fall or some parties will break away from the coalition is part of details which cannot be discussed, he clarified.
Rane's remarks have invited sharp criticism from MVA leaders. Congress president Nana Patole said, "We have been hearing such predictions for the last two years. But now it is clear that BJP leaders are lying. There is no substance in their prediction. The MVA government is strong and will complete its full five-year tenure."
NCP minister and spokesperson Nawab Malik dismissed Rane's remarks as baseless. "After the MVA was voted to power, we often saw Opposition leader Devendra Fadnavis speaking with assertion on the change of guard in Maharashtra. He realised it is not going to happen, so he is quiet. Then we saw state BJP chief Chandrakant Patil stating the same, but nothing happened. He seems to be frustrated and tired. So Rane has come to the forefront, announcing the change of guard in the state. But it is just a wishful thought. In reality, there is no way the BJP can replace the MVA in the near future," he said.
Transport Minister and Shiv Sena leader Anil Parab too ridiculed Rane's statement. "I don't take these predictions seriously. Rane is speaking without any substance," he said.
Source: Read Full Article