This article could have easily been headlined as 'What were they thinking' but fashion is subjective blah blah (and we were warned). But even in the trial of softening the blow, we are digging dirt and it's only for you. Because God knows, even with all the help in the world and an entourage of people picking outfits for them, Bollywood, at times, does get fashion as wrong as it could go. Unflattering clothes apart, sometimes celebs overdo/underdo it and nothing hurts us as much. Apart from that, stars who opt for style as a chore fall flat on their face and then there's no saving them. Yes, there is always another day, another fashion outing but once spotted, you gotta call a spade, a spade. And we are at it again, doing the dirty job for the good of all.
Now, we know we all the fashion fiesta that was Cannes 2019 but hey, not every look was served hot. Know what we mean? Well, if you don't, you will by the end of this. From Aishwarya Rai Bachchan to Diana Penty and From Huma Qureshi to Hina Khan, here are the picks that didn't go down well by the fashion police. The patrol also flagged Katrina Kaif and you'll know why. Cheggit.
Aishwarya Rai Bachchan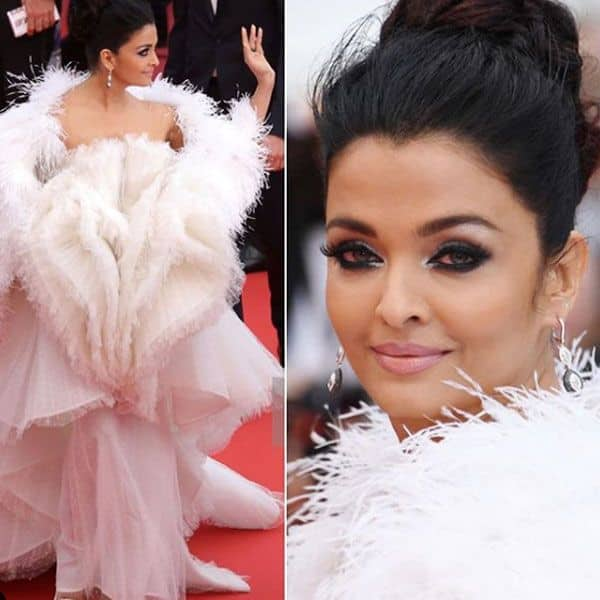 While Aishwarya won us all with her high-shine holographic number by Jean-Louis Sabaji for her first red carpet appearance at Cannes 2o19, the second spin in this white custom-made couture look by Ashi Studio didn't really land. For starters, the gown did nothing for her sculpted figure and body-type and then when one tried to look past it, the ruffles and frills rubbed all the wrong way. Silver eyes did stand out but even the metallic lips didn't do justice.
Katrina Kaif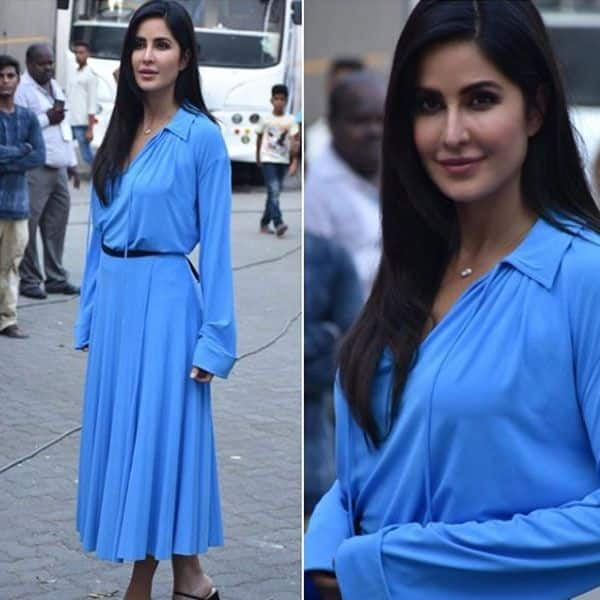 Umm, we don't know where to begin with this one? Guess, Katrina was going effortless but this blue dress by Pringle of Scotland is drearily dull than anything we have seen on her. While she is sporting all the summer colours this season, we wonder what made her opt such a boring number?
Diana Penty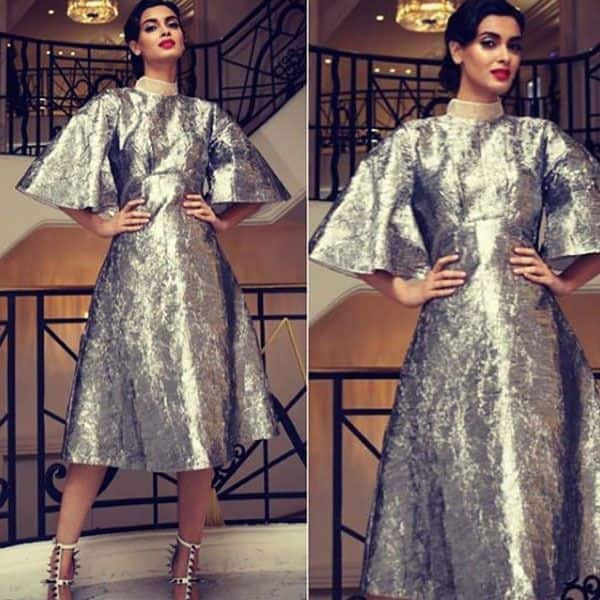 Is it only us or does your eye hurt too? Diana Penty who whipped an otherwise interesting looks at Cannes 2019, fell short of style in this jaded dress by Graine. Like the neck and the sleeves weren't enough, she also paired it with Balenciaga spiked heels and what a waste!
Huma Qureshi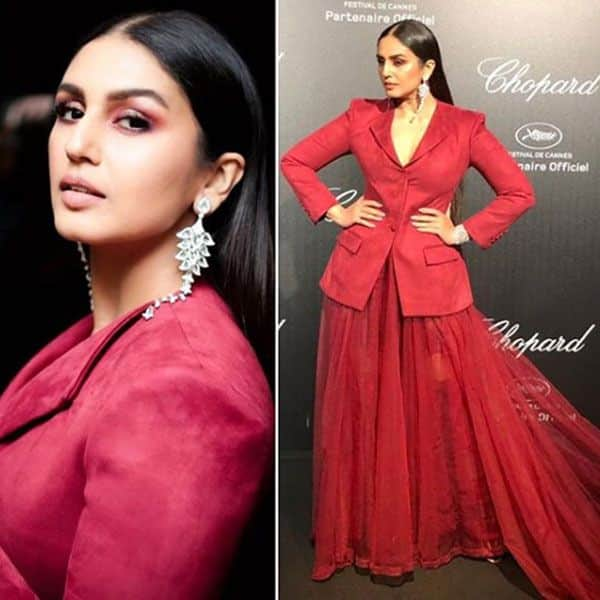 Huma Qureshi too hard with the blazer gown by Nauman Piyarji that she wore at the 72nd Cannes Film Festival. The actress who have opted for similar blazer dresses earlier, over-estimated this particular number. While red usually gets power-dressing right, the length of the skirt marred it all.
Hina Khan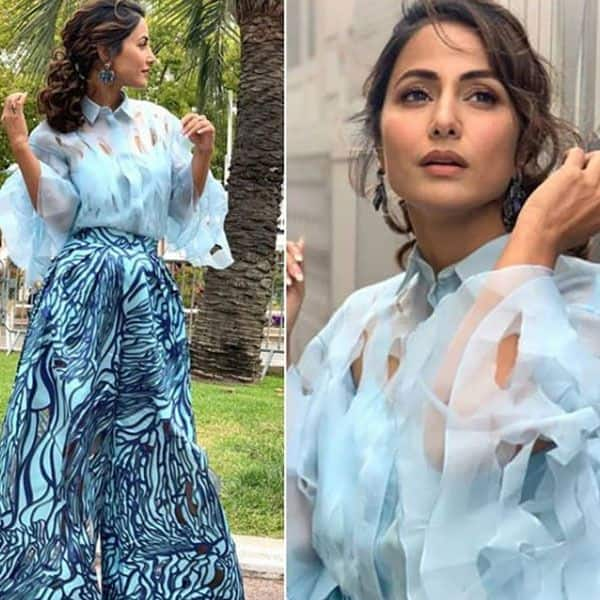 All the #FromChandivalitoCannes furore apart, Hina Khan did garner a lot of headlines for her bold debut at the Cannes Film Festival. And while her beaded Ziad Nakad gown with sheer, cape sleeves worked like charm in grabbing all the spotlight, the separates by Armine Ohanyan left us cold. Not just the blues, the cuts and even the asymmetrical prints could have been brought together better.
Source: Read Full Article