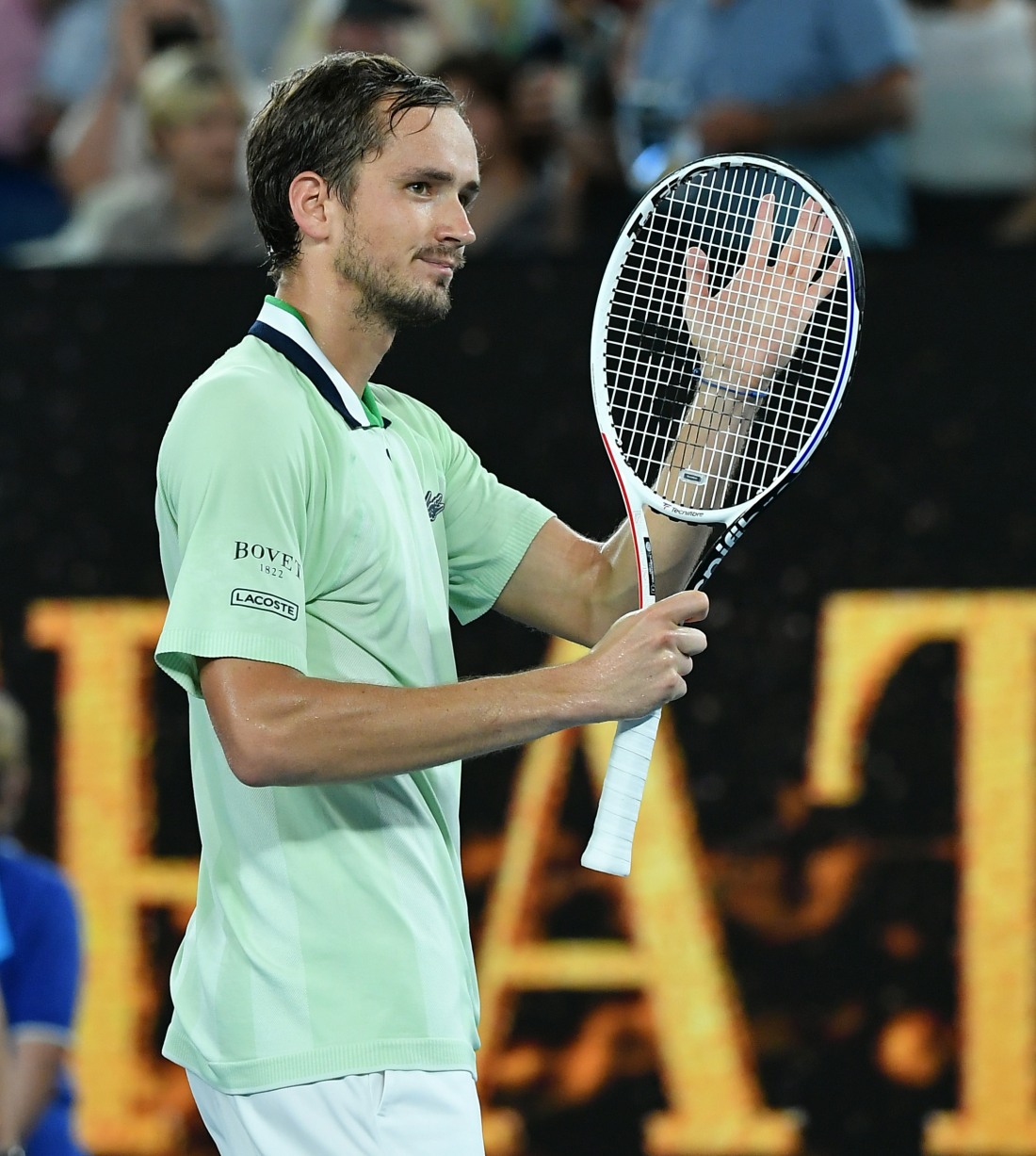 About one week after Russia invaded Ukraine, the Russian man in these photos, Daniil Medvedev, became the #1 men's player in the world. Daniil ended up losing the #1 ranking a few weeks later, but it was and is a big deal. Medvedev is the first man not named Federer, Nadal, Djokovic or Murray to be ranked #1 since 2003. The tennis tour is international, obviously, and there are high-ranked players from Russia, Belarus and Ukraine in most tournament draws. Ukrainian players asked the ATP and WTA to make statements condemning Russia's invasion, and they also asked for Russian and Belarussian players to lose their "flags," meaning their identifying flags next to their names on all tournament and official websites and matches. The governing bodies agreed and that's how it's been for nearly two months as Russia commits war crimes and murders civilians in Ukraine. Now it looks like Wimbledon is going to do a lot more to Russian and Belarussian players: a complete ban from the tournament.
Wimbledon officials were set to announce they would bar Russian and Belarusian players from playing in this year's tournament because of Russia's invasion of Ukraine and Belarus' support of the war. The ban, which would make Wimbledon the first tennis event to restrict individual Russian and Belarusian athletes from competing, was confirmed by a highly placed international tennis official on Tuesday who spoke on the condition of anonymity because they were not authorized to speak on behalf of the All England Club, which organizes and hosts the tournament.

After the war began in February, professional tennis organizers were quick to bar the Russians and their Belarusian allies from team events like the Davis Cup and Billie Jean King Cup, both of which were won by Russian teams in 2021. The sport's seven governing bodies announced that ban collectively on March 1. And the men's and women's tour events in Moscow later this season were canceled, as well as a number of lower-tier events in Russia and Belarus. The International Tennis Federation also announced the suspension of the Russian Tennis Federation and Belarusian Tennis Federation from I.T.F. membership.

But Russian and Belarusian players have been permitted to continue competing on the professional tours as individuals albeit without any national identification. There are no longer flags or countries listed next to their names on scoreboards, in draws or in the published computer rankings.
[From The NY Times]
The Times points out that several Ukrainian players have asked for this, a total ban for Russians and Belarussians, but that tennis's governing bodies have resisted, arguing that it would be incredibly unfair to blame Russian players (many of whom don't even live or train in Russia) for the actions of their government. Several Russian players have even spoken out against the war, and I'm sure those players put themselves and their families (back in Russia) in danger for criticizing what has happened.
So, do I think that Russians and Belarussians should be banned from a Slam? I don't, but I also understand that there needs to be a shake up and an acknowledgement that everything can't be "business as usual." I think this unfairly targets young men and women who are likely worried about retaliation from their own government. But I also think… well, at least it's a bold step and maybe it will shake some things up.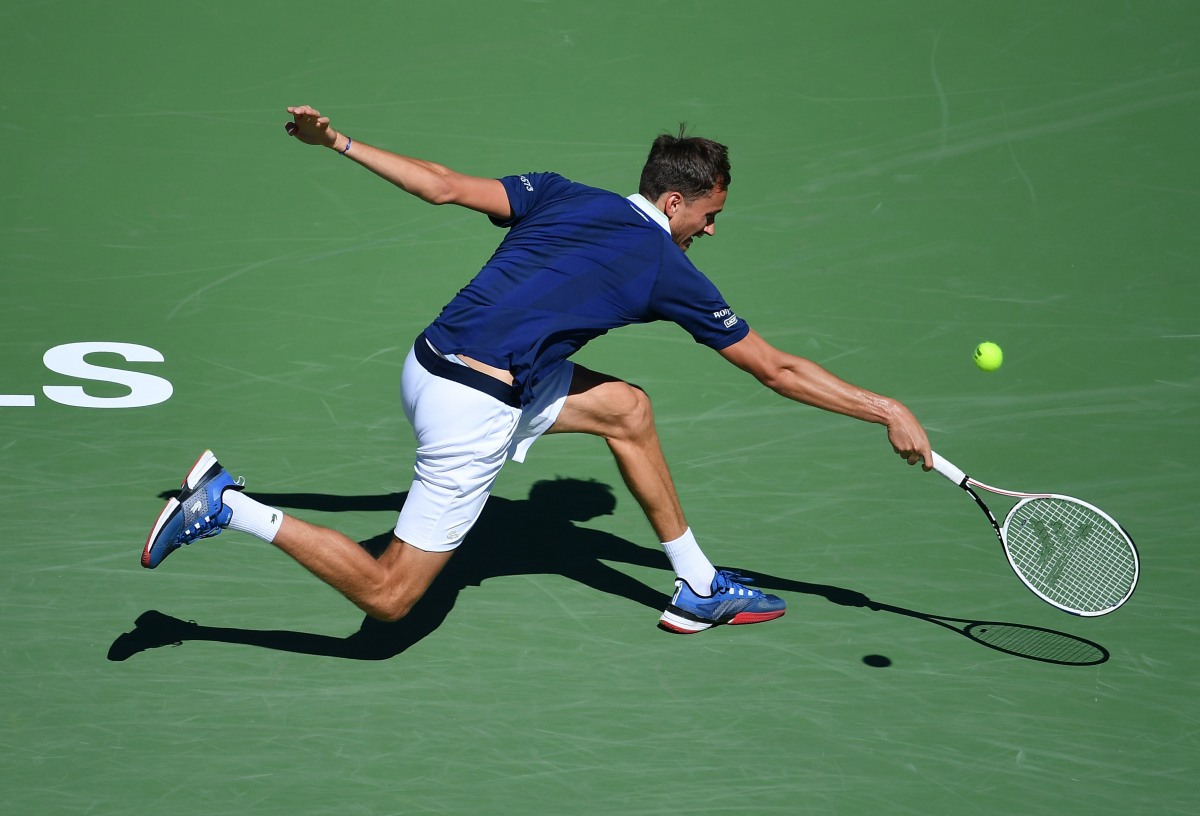 Photos courtesy of Avalon Red.
Source: Read Full Article