Does the colour of what you wear connect with your mood?
Completely.
For centuries, human behaviourists have studied and believed, intuitively, that colours have a bearing on how you feel. Certain colours evoke warmth, arousal and even anger. Others bring on relaxation and calm.
Just look at the calm blueness of an expanse of ocean for a few minutes to realise the serenity it calls forth within you.
With that principle in mind, colours are part of our daily life — the black of a protest armband, the red of a stop sign, yellow for warning, white for peace and harmony.
The lovely colours of our Indian flag are deeply entwined with our land and its traditions, religions and above all its emotions.
Green is about faith, chivalry, about the continuity of life and our relation to our soil, our zameen, our core — mere desh ki dharti, sonaa ugale ugale heera moti.
While saffron symbolises courage, sacrifice, renunciation — it's an earthy colour related to our rituals, related to turmeric or haldi and kesar which has everyday meaning.
White is light, truth, satya and peace between communities — as the great Iqbal said in Urdu: O the flowing waters of the Ganges, do you remember that day when our caravan first disembarked on your waterfront? Religion does not teach us to bear animosity among ourselves. We are of Hind, our homeland is Hindustan'.
The blue chakra is the wheel of life, the law of dharma. India's second President Dr Sarvepalli Radhakrishnan put it: 'The wheel denotes motion. There is death in stagnation. There is life in movement. India should no more resist change, it must move and go forward. The wheel represents the dynamism of a peaceful change.'
Wear all or any of the colours of our flag, over the next few days, and feel their meaning and their passionate poetic pukar that will soothe your soul — Saare jahan se acchaa, Hindustan hamara, Hum bulbulen hain is ki, yeh gulistan hamara.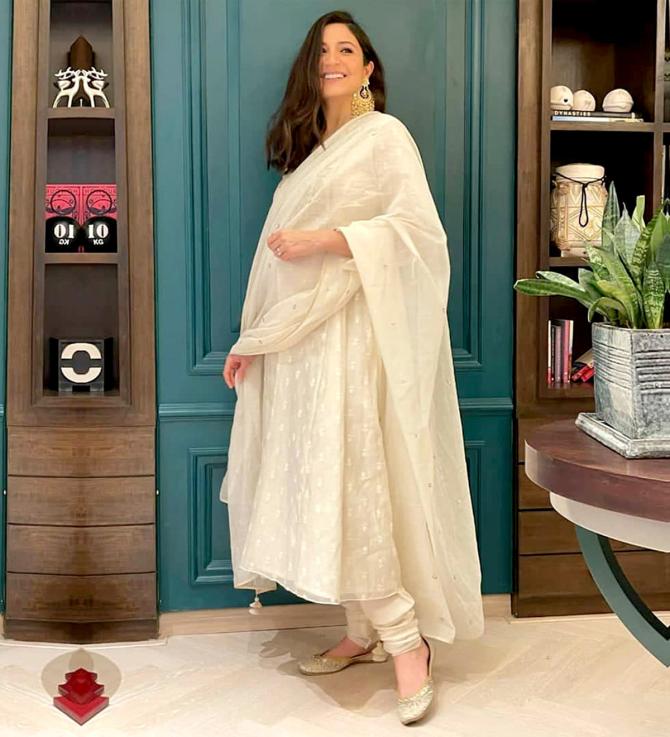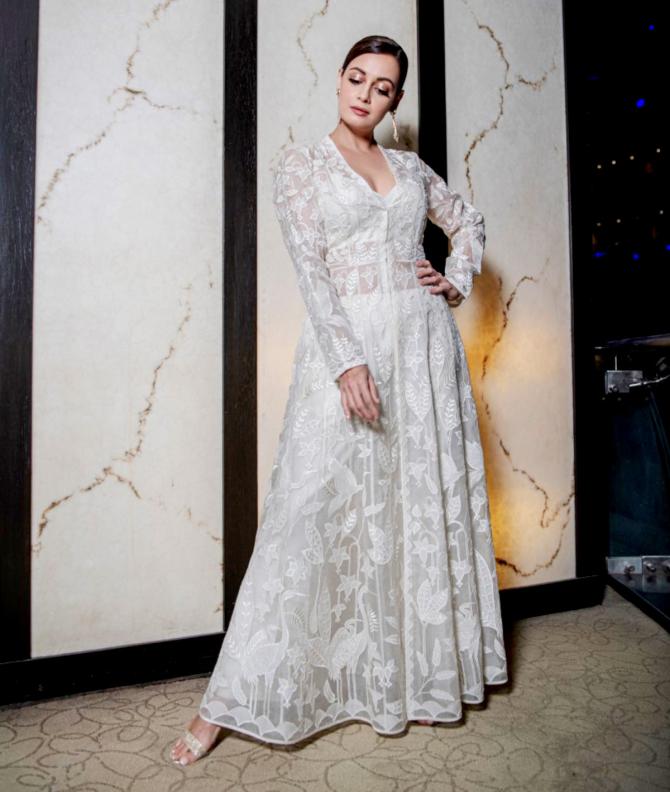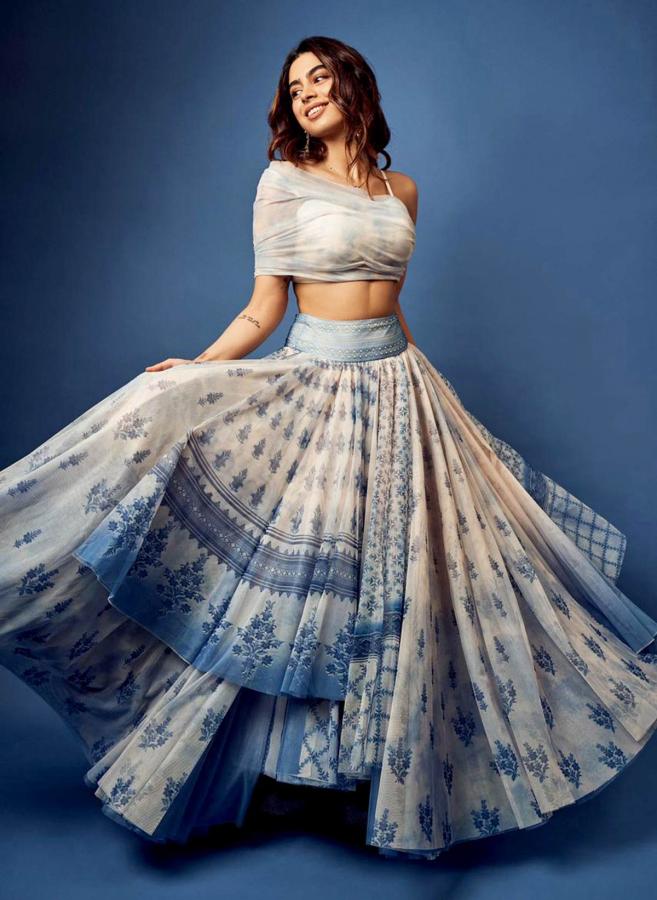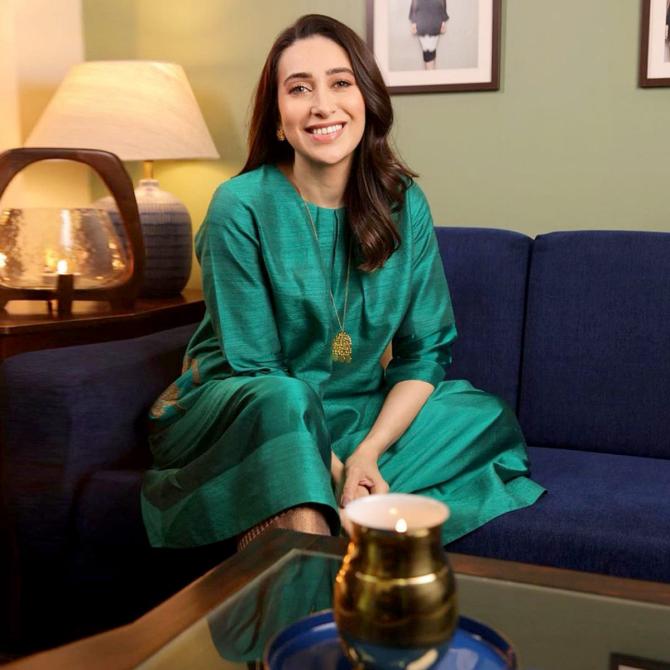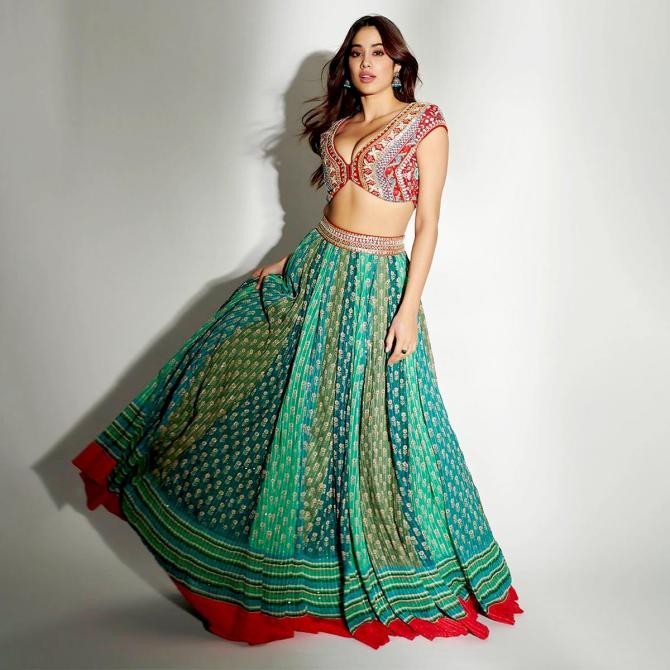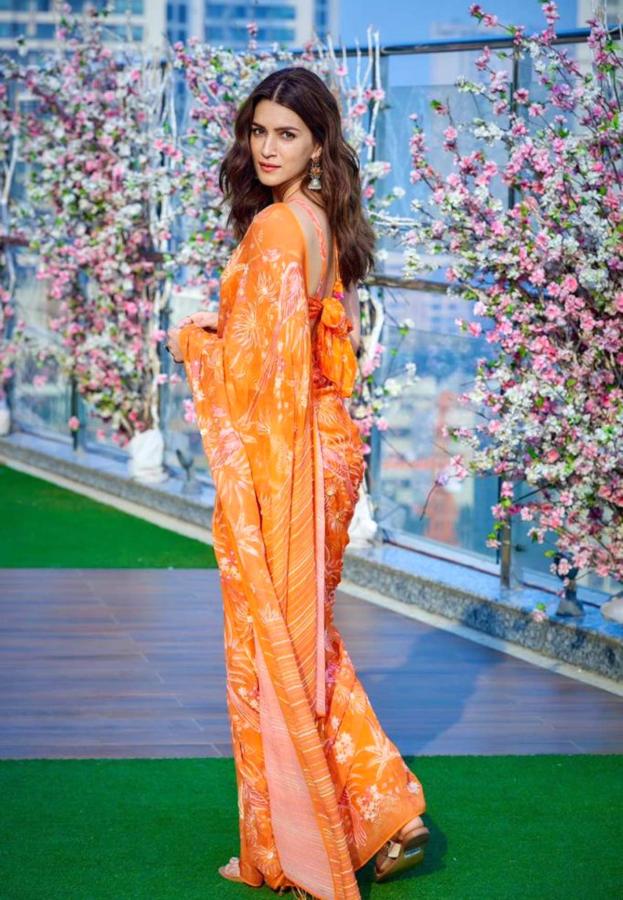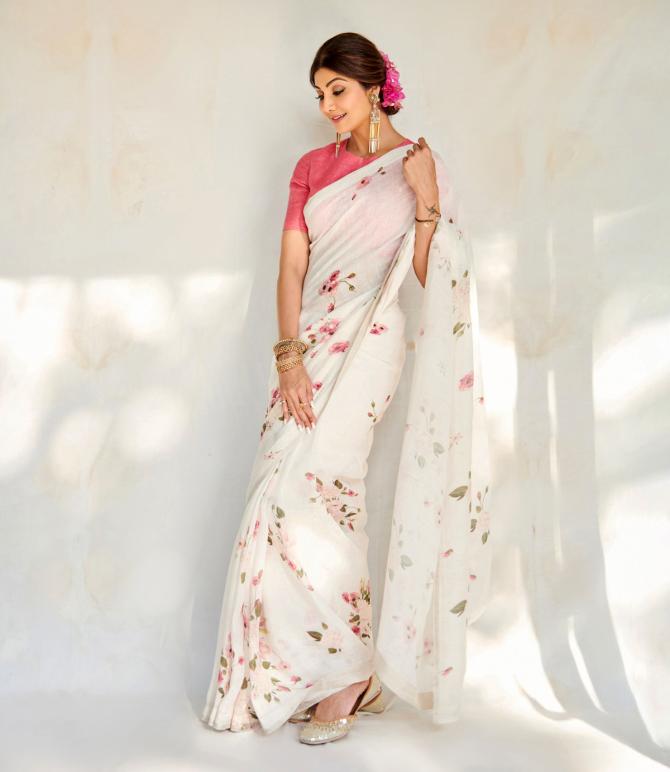 Happy Republic Day. Jai Hind!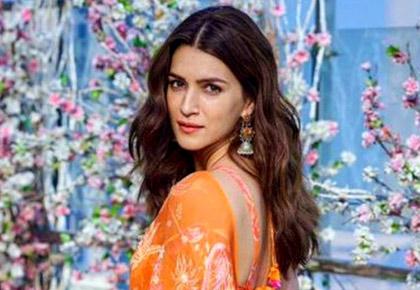 Source: Read Full Article