Employees deserve the chance to focus on work-life harmony, not struggle with work-life balance, asserts Sree Sreenivasan.
I was excited to find that my friends at Muck Rack (external link) have launched a movement of companies pledging never to force employees into an office.
So many terrific companies, big and small, have signed the Work Remotely Forever pledge (external link), including Automattic (run by Matt Mullenweg, who I had heard describe his all-remote company back in 2017 at Anand Sanwal's CB Insights conference), Skift (run by Rafat Ali), Expensify, Zapier and more.
I immediately signed the pledge on behalf of Digimentors (external link), my social and digital consultancy and virtual events production company.
Here what the movement says: 'A year of remote work has shown that people don't have to be onsite to be productive. Businesses that have signed the Work Remotely Forever Pledge agree never to force their employees to report into an office.
'Instead, they'll enable their teams to thrive from anywhere by investing the time, money and attention needed.'
I know there's a huge push to go back into the office and it's causing friction in unusual ways (Apple is Exhibit A).
I also know that people of good faith can disagree on which way is better and that there isn't one way that's right for all companies.
I am a big believer in in-person meetings and those 'in-office collisions' that spark ideas and more.
Holding occasionally IRL (in reality) meetings, retreats and more structured and planned virtual gatherings can make those ideas happen too.
For my team and others like them, working remotely gives them a chance to avoid long commutes, make time for their families and to try to achieve what leadership guru Jill Geisler calls 'work-life harmony', not 'work-life balance'.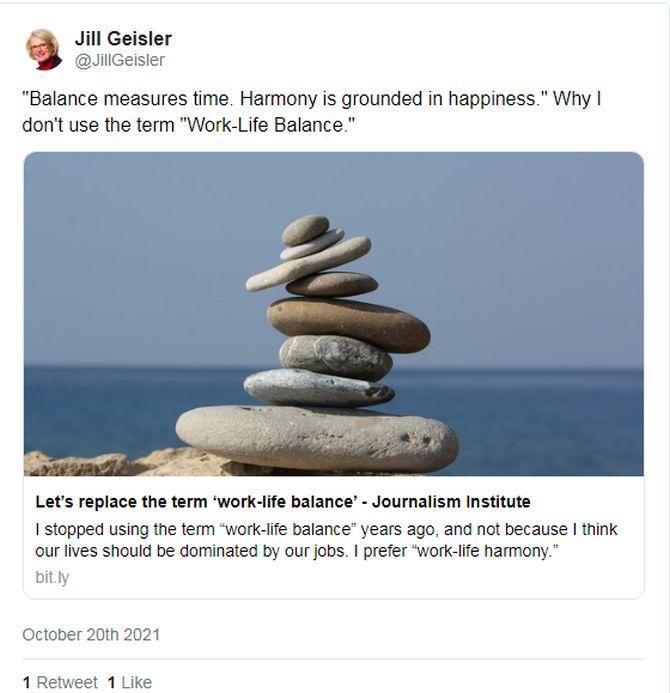 Here's how she explains it:
Balance measures time. Harmony is grounded in happiness.
Leadership is key to creating and sustaining cultures that value work-life harmony. The best leaders make it a priority.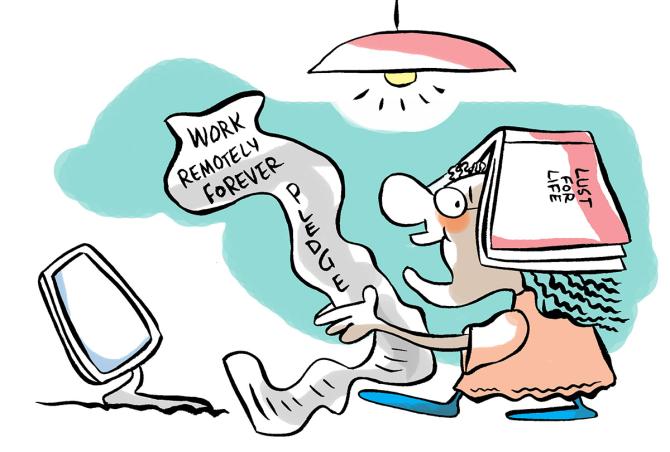 Asked how the Work Remotely Forever pledge has been going since it launched in June 2021, Gregory Galant, Muck Rack CEO and co-founder, wrote:
The Work Remotely Forever Pledge has been going great, with dozens of companies representing many thousands of jobs taking the pledge.
Our own company, Muck Rack, has seen its growth accelerate since pledging not to force employees back into an office.
Rather than view remote work as a temporary thing to be endured, we invest time and money into making remote work great.
Top talent that wants to have this flexibility for years to come have been flocking to companies like ours.
Asked if there's any circumstance under which he can envision going back to a full-time office, Galant wrote:
Only if the internet was permanently shut down.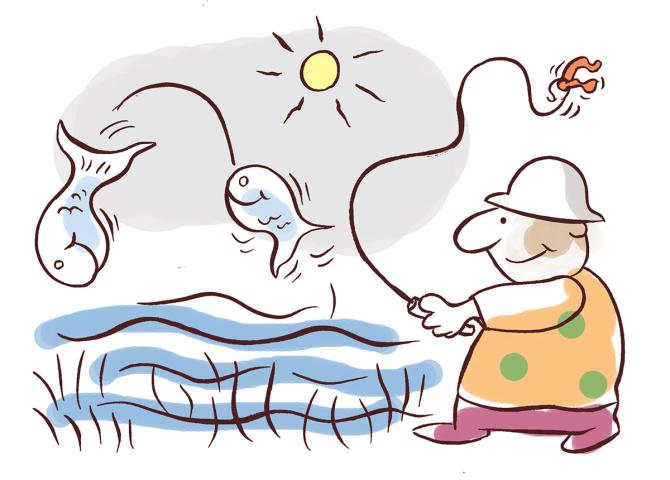 My colleague Zach Peterson (you can follow his family's travels @fourinthewest (external link) on Instagram) has mastered this harmony better than almost anyone I know. I asked him for some thoughts:
I wouldn't say I've mastered it — I've just become okay with the trade-off.
It boils down being alright with leaving sometimes significant amounts of money on the table solely to be able to go for a hike with my kids on a Wednesday afternoon.
I just hit a point of burnout about four years ago and the only real way to combat it was to simply do less work and then internalise what that meant for our lifestyle.
In my case, it meant I had more time to chase trout in beautiful places, usually with my family in tow.
The value I put on fishing and finding mushrooms with my kids in and around some backcountry stream in the middle of nowhere simply cannot be measured in dollars.
I can live that (or, we have lived like that… so far).
I encourage CEOs to sign the pledge if it makes sense for them and their teams.
Congrats to Gregory, Mike Semel, Mike Schneider and everyone at Muck Rack on launching WRF!
Source: Read Full Article