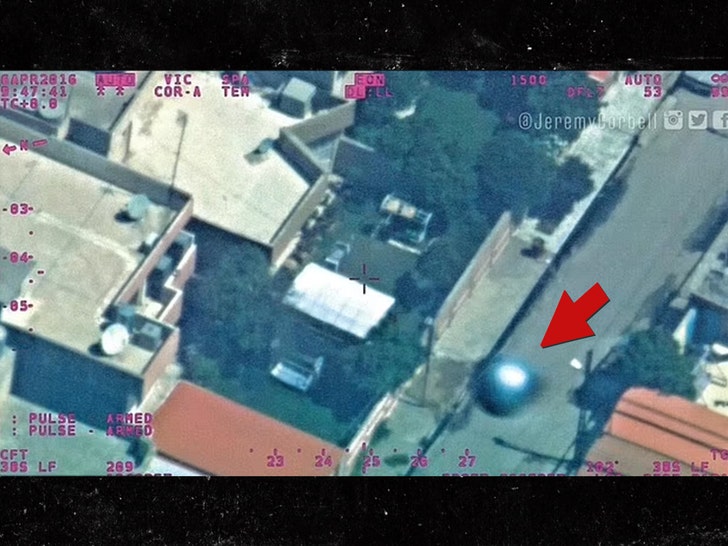 UFOs remain a divisive topic — some people just won't believe in the possibility, but a new image grabbed overseas is making it harder to dispute their existence.
Experts Jeremy Corbell and George Knapp revealed the bombshell image of the "Mosul Orb" Tuesday morning on their podcast, "Weaponized" … saying it comes from a brief video clip shot in 2016 in northern Iraq.
Safe to say this thing is unidentified — Jeremy says the shiny orb was shown as part of a classified briefing video on the topic of UFOs, shown to U.S. government agencies.
He says the mysterious object was captured on camera as it flew alongside a spy plane without changing altitude.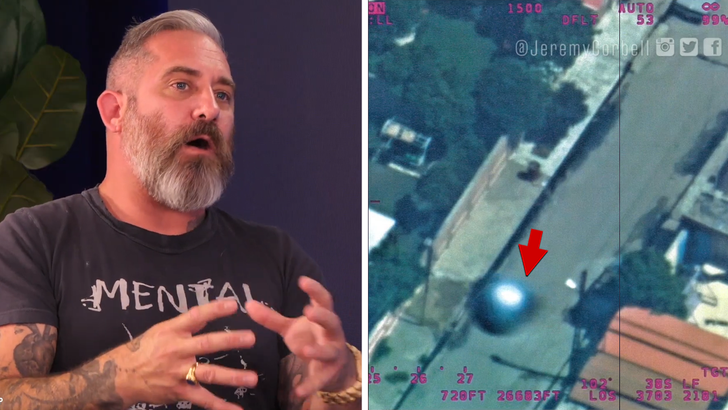 Pretty unnerving … Jeremy and George dissect the possibilities of the phenomenon in detail, as well as just how impossible it is for crafts like this to take flight.
Sounds like Jeremy and George are gonna be dropping a bunch of other evidence as the pod continues, too.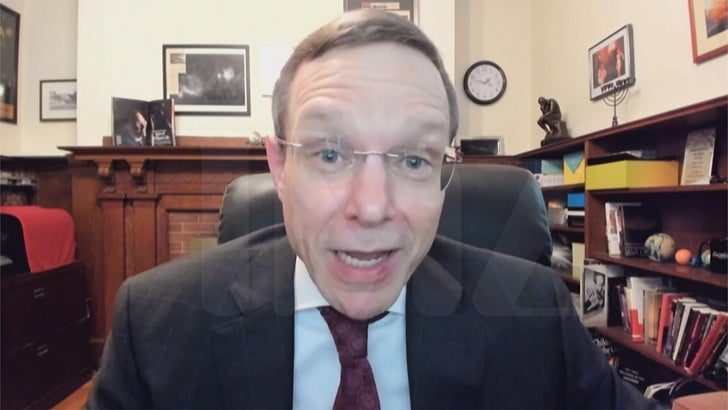 FYI — Harvard physicist Avi Loeb recently joined us on "TMZ Live" to discuss the growing threat of UFOs … telling us the government likely doesn't know squat about the objects they're observing.
Source: Read Full Article