Former 1970s television star and teen idol Danny Bonaduce is battling what a close family member calls a "mystery illness." The former Partridge Family star's sister Celia posted a message on her Facebook page where she explained her brother's current health struggles. A tweet preceded her announcement by the actor, who further shared the symptoms he is experiencing that have caused him to temporarily leave his work as a radio deejay.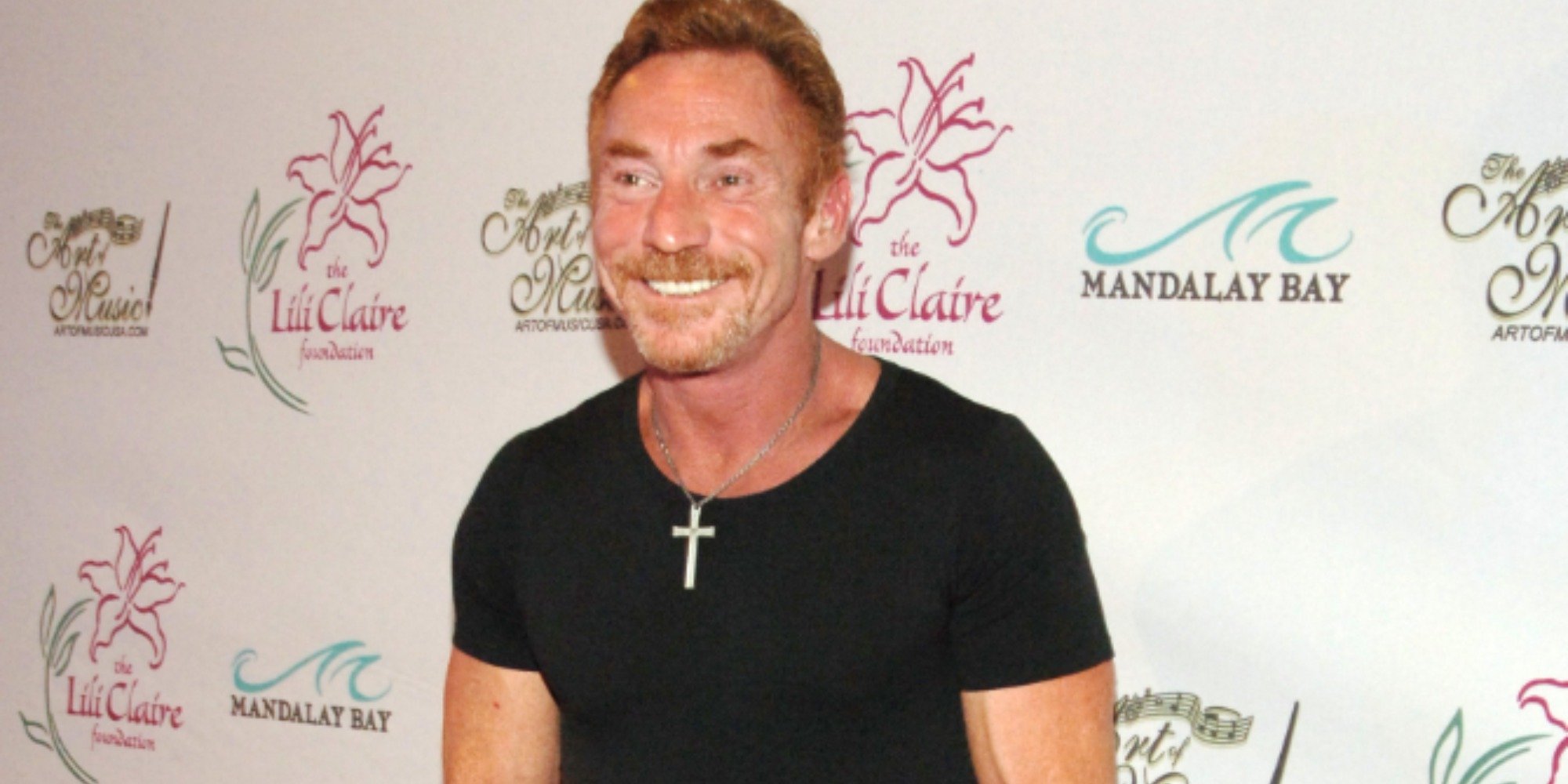 Who did Danny Bonaduce play on 'The Partridge Family'?
Bonaduce played Danny Partridge on The Partridge Family.
Danny is the third child of Shirley Partridge (Shirley Jones), following Keith (David Cassidy), then Laurie (Susan Dey), and before Chris (Brian Forster) and Tracy (Suzanne Crough).
The Partridge Family television series made its debut in 1970 on ABC, loosely based on the real-life family act The Cowsills.
In the pilot episode of The Partridge Family, the five children of a widowed single mother convinced their mom to join them in their garage recording sessions.
The Partridge Family ran for four seasons and aired its final episode on Aug. 24, 1974.
The show launched the younger actors into teen superstardom.
Danny Bonaduce's sister Celia shared details of his 'mystery illness'
In a May 1 Facebook post, Celia shared details of her brother's "mystery illness."
"From the UNLIKE OTHER FAMILIES, WE DO NOT REQUEST PRIVACY AT THIS TIME Department: Many of you have reached out to see what's going on with my brother Danny," Celia wrote in her social media post.
"Thank you. Along with Dairy Queen dipped cones and your messages, he feels the love. We are not being coy when we say this is a 'mystery illness.' In layman's terms, his balance sucks, super sucks, and all the great medical minds of Seattle are at work trying to solve this conundrum.
"We will keep you posted. Please remember that while he is a public figure, he is also my well-loved brother. Type your comments accordingly. Much love for your support, FB NATION," Celia concluded.
Along with her post, Celia shared a photograph of the former child actor.
He held a black cane and wore casual clothing while smiling for the photograph.
The actor updated fans regarding his illness on Twitter
In a tweet posted on Apr. 29, Bonaduce explained that he was taking a leave of absence from his radio show to focus on his health.
Bonaduce is the current host of "The Danny Bonaduce & Sarah Morning Show" on 102.5 KZOK FM in Seattle. 
"Some news to share. I'm taking a temporary medical leave from my radio show," he tweeted.
"I'll share more when I know more. I'm still working toward receiving a diagnosis. What I know is that I need time to focus on my health. I love my job and talking to you guys & I'll be back on the air soon."
Bonaduce did not share any further details regarding his condition.
Source: Read Full Article