Sonakshi Sinha has an important message for India's youth.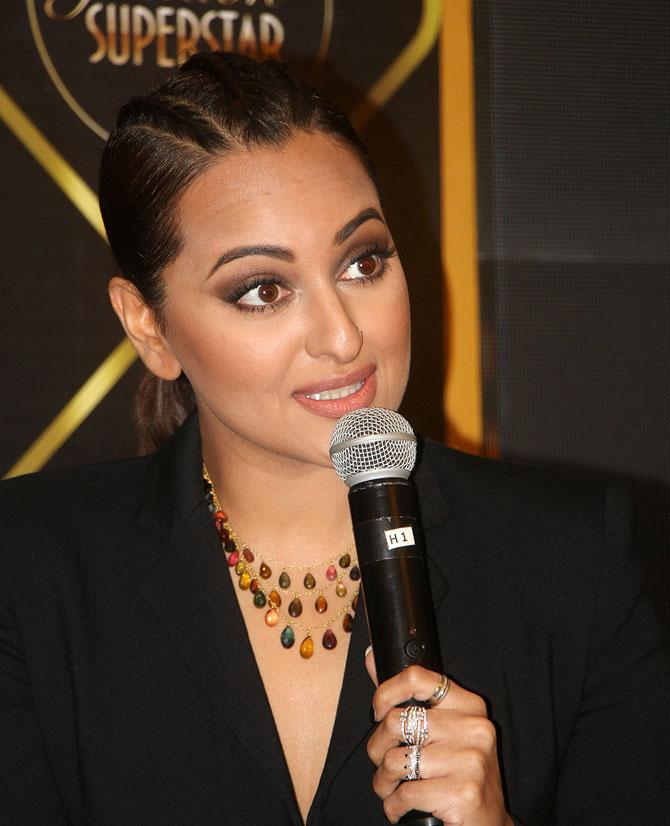 Be it bullying, fat shaming or importance of sex education, Sonakshi Sinha has always been committed towards helping shape opinions that will change our future.
Like most Bollywood celebrities, Sonakshi is also concerned about the rampant cutting of trees in the cities.
"Few days ago, we were concerned about the fires in Amazon forest. But here, in India we are cutting trees," Sonakshi said at a recent event held in Mumbai.
"Cauvery river is drying up because of deforestation. Global warming shouldn't be taken lightly," she added.
"I feel the youth should take this up as a real challenge and work towards preserving forests and nature."
Watch Sonakshi's inspiring message for India's youth in the video below. Video by Hitesh Harisinghani/Rediff.com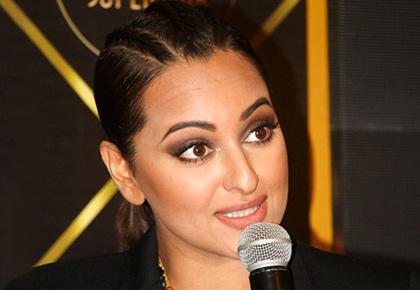 Source: Read Full Article