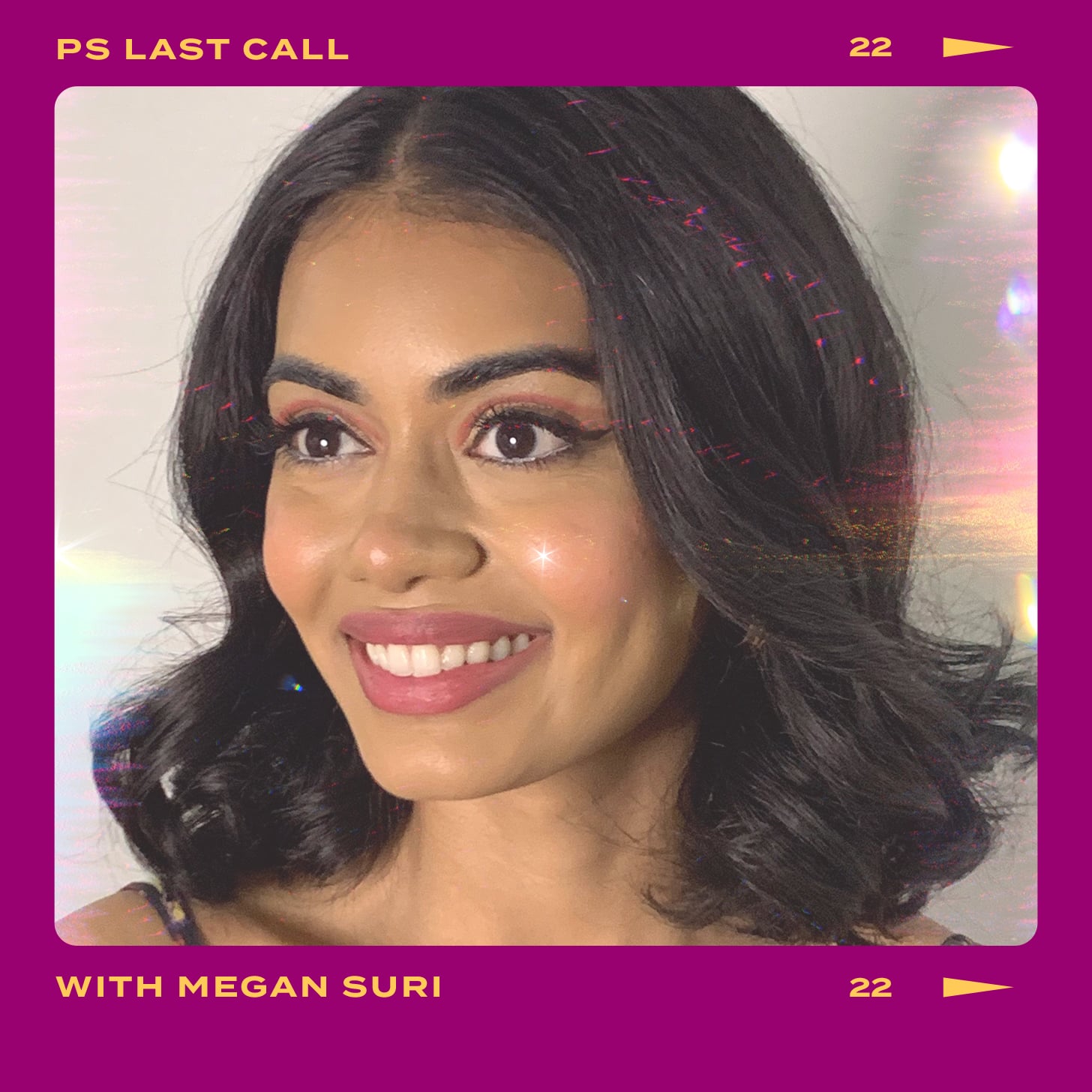 In our Q&A series Last Call, we get down to the bottom of every last thing with some of our favorite celebs — from the last time they were starstruck to the last song they listened to. This week, Megan Suri takes our call.
Megan Suri is shaking things up in season two of Never Have I Ever. The 21-year-old actress plays a new Indian student at Sherman Oaks High named Aneesa whom Devi immediately sees as a threat. "I would describe Aneesa as just an effortlessly confident, radiant, fun, easygoing, sporty teenager who just really wants to blend in," Megan told POPSUGAR. "Not blend in in a sense of shying away from our culture, but more so just wanting to be accepted and liked, which I think is really almost every teenager's desire."
Megan was a fan of the first season of the series, so it was a dream come true for her to come on board for the second. "I still need time to just let it sink in . . . I'm still reeling," she gushed. "It's been really beautiful and kind of a treat really to see how well everyone fits into their characters throughout season two." Even though there's still no word whether there will be a third season of Never Have I Ever, Megan would totally be down to return.
"Aneesa is such a beloved character. She's the first character I've played in a very long time that has real substance and depth to her and some real complexity. As an actor, it's yummy to be able to play with stuff like that," she explained. "Without giving too much away, I think Aneesa kind of got the short end of the stick in a little bit of a way, and I want to see her either get that situation sorted out or just get what she deserves, because Aneesa is pretty dang cool." Yep, we think so too.
As we patiently wait for a season three renewal, check out Megan's Last Call interview ahead.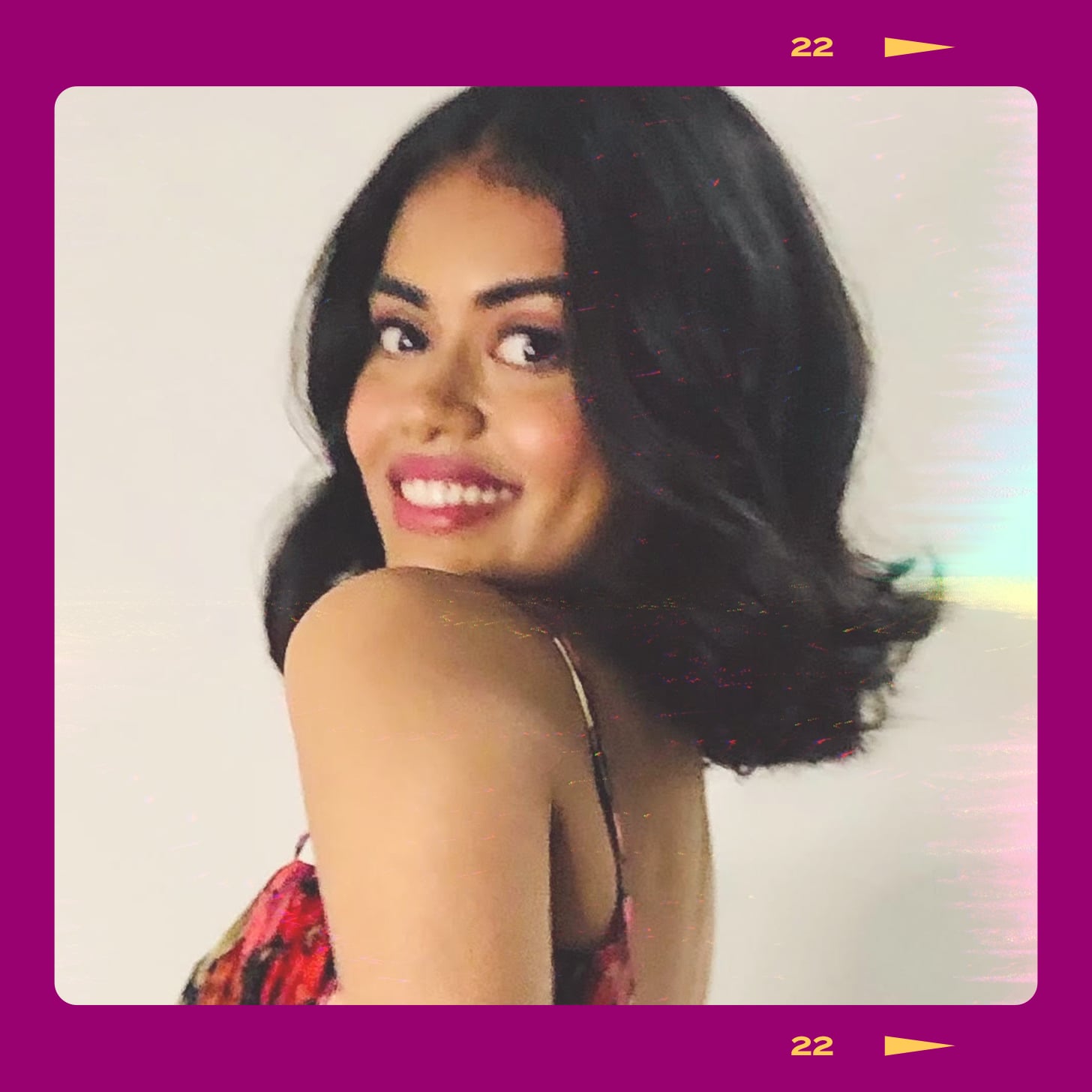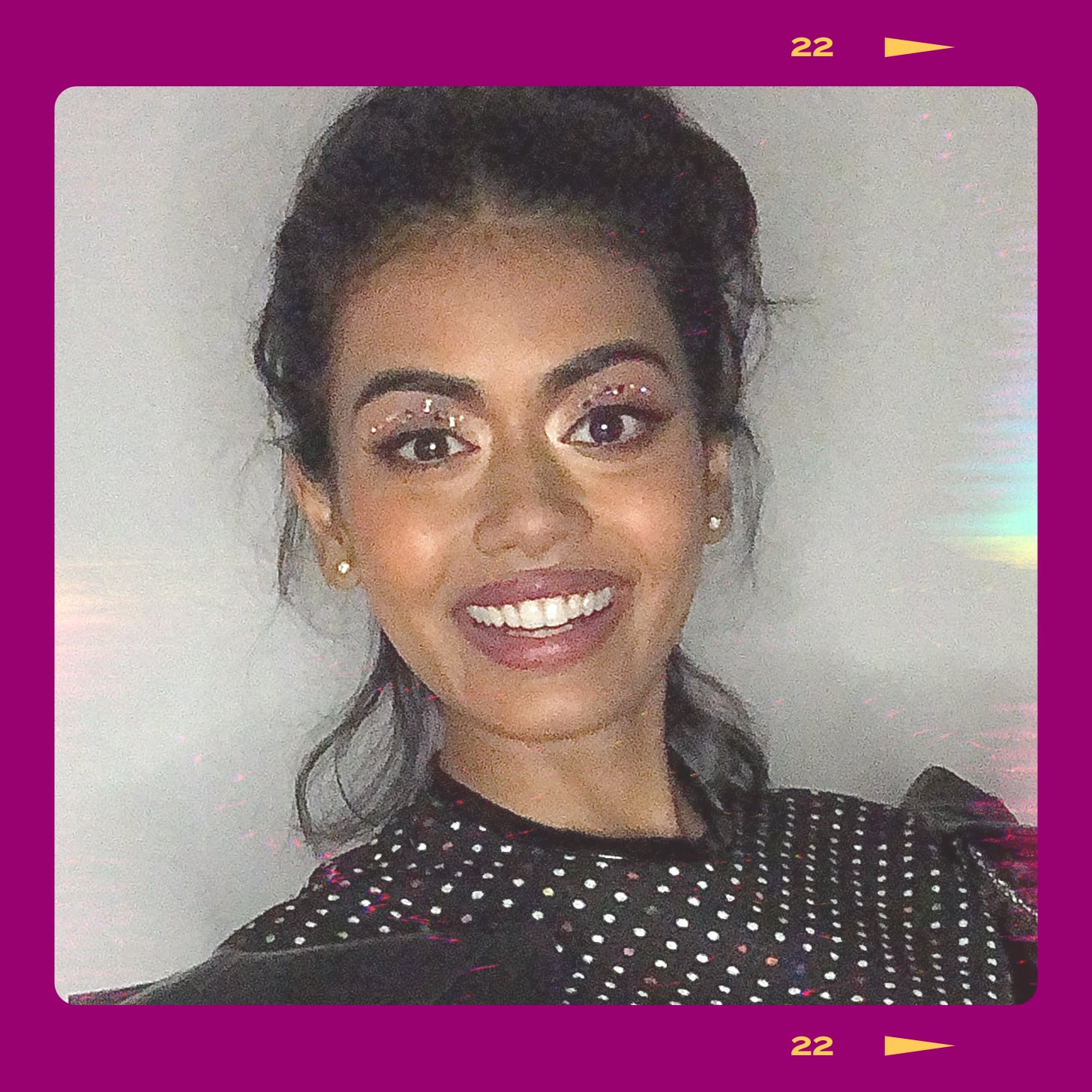 Season two of Never Have I Ever is out on Netflix now.
Source: Read Full Article