Well, we don't care if wedding bells are actually ringing for Arjun Kapoor and Malaika Arora or not but. All, we do know is that they make quite a couple! Not to mention, how their secret, rumoured romance has catapulted into a secure relationship, over time. Yes, they might not have spelt out each other's names or their relationship status, but pictures of the multiple outings, wherein they are spotted walking hand-in-hand, certainly suggest that love is in the air. That and all the Insta PDA which makes fan ship them even harder.
First official pics? Arjun Kapoor and Malaika Arora make a lovely jodi at the screening of India's Most Wanted
In fact, the duo kinda sorta made it official as they happily posed for the paps at the special screening of India's Most Wanted. As Malla turned up to support Arjun, the duo were all smiles. In fact, the actor got up close and personal and we liked what we saw. However, it wasn't even the best part. It turns out, Malaika even hung out with Arjun's sister Janhvi and Anshula who were also present at the screening. Check out all their pictures and videos here.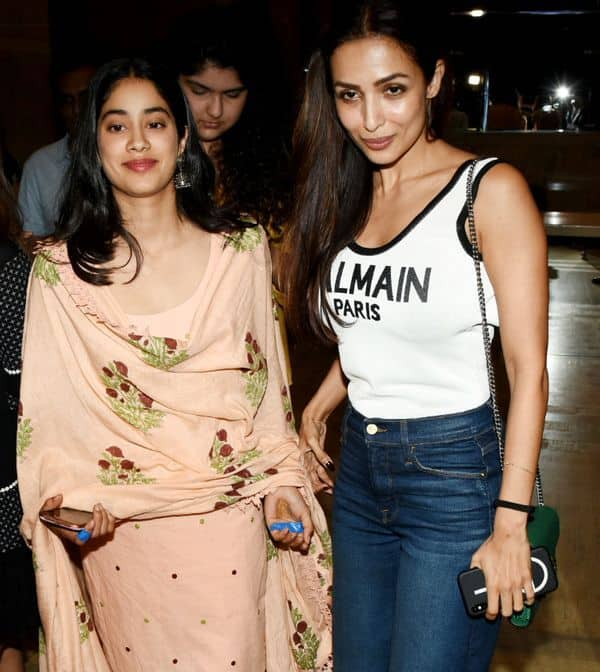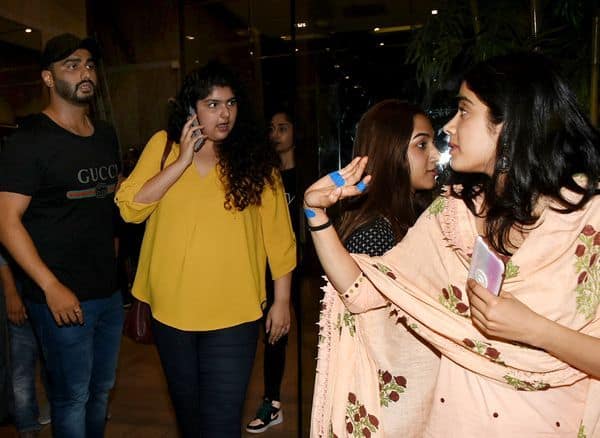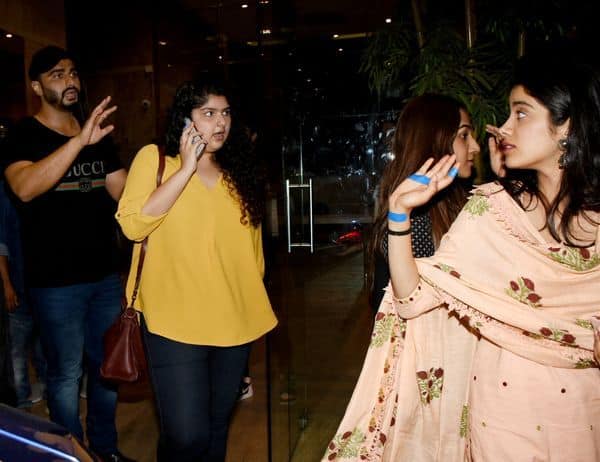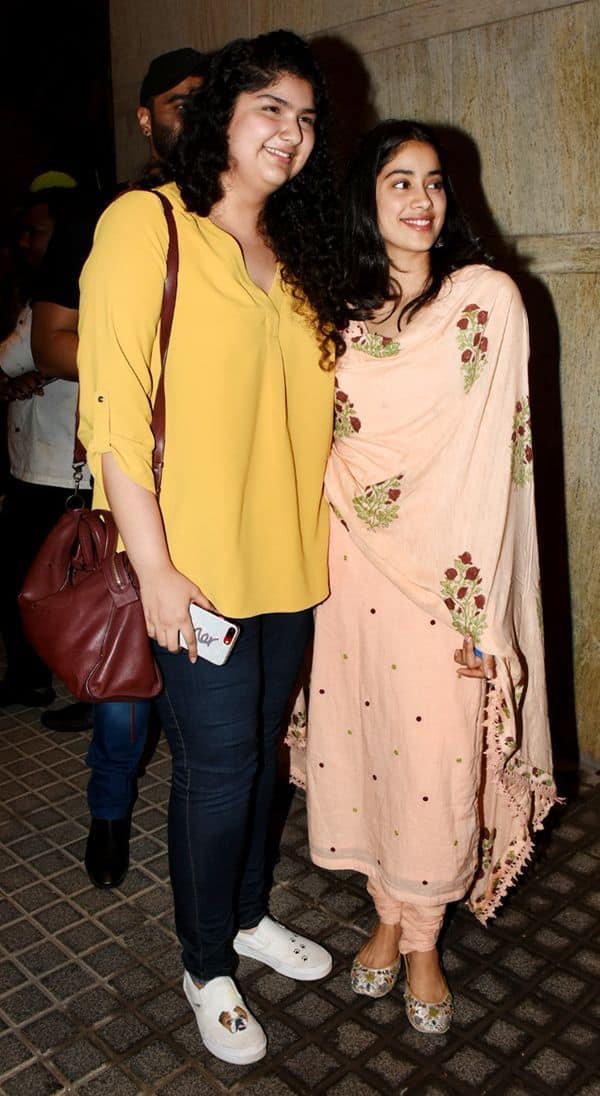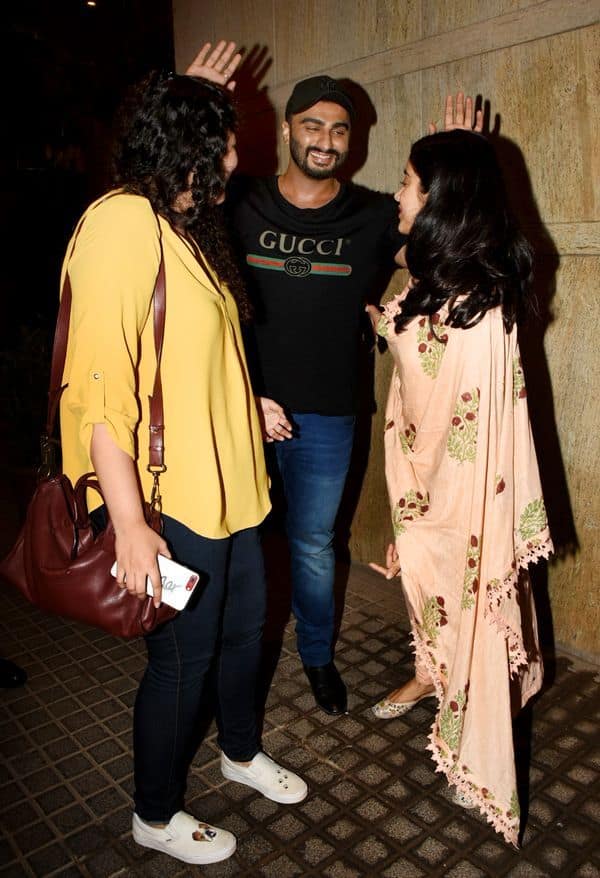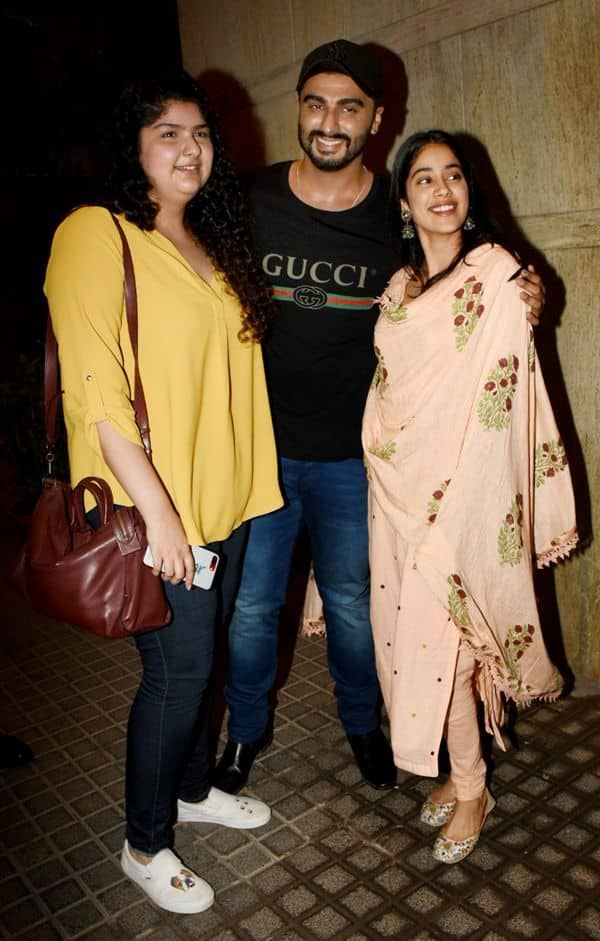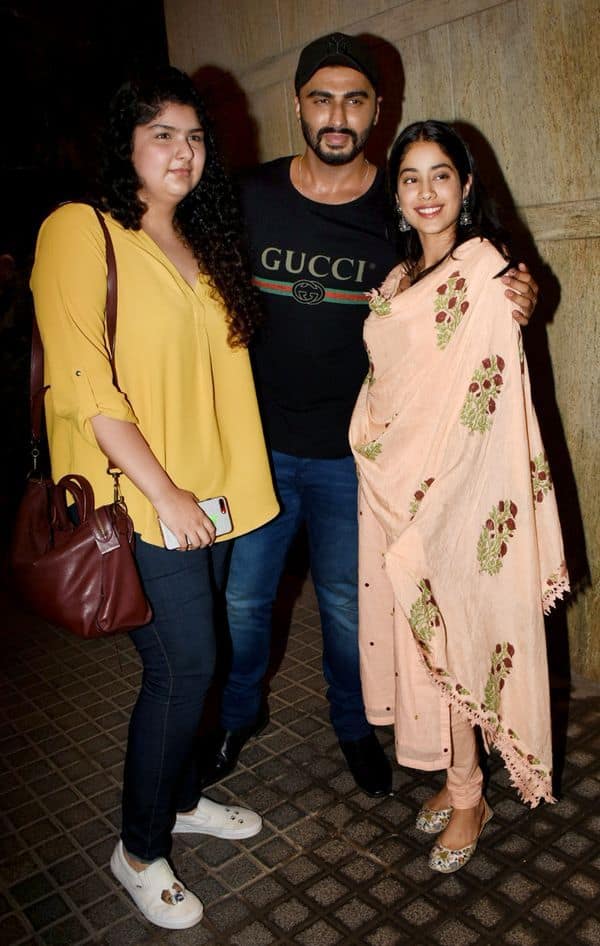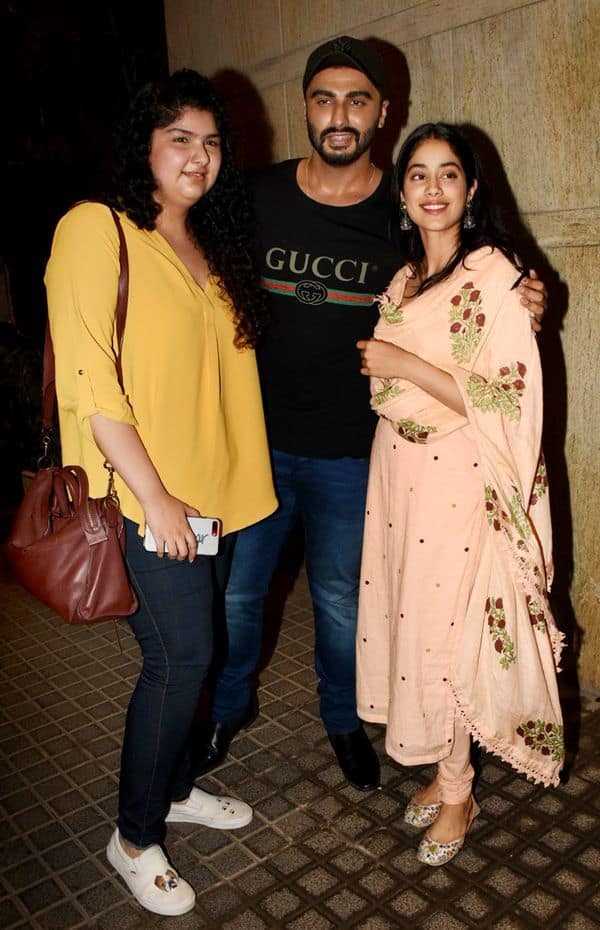 Image Courtesy: Yogen Shah
Earlier, Arjun had opened up about the rumours of his impending marriage with Malaika and had said, "I'm 33 and you have to take my word when I say, I'm in no hurry to get married. I know it is the marriage season. But marriage is a big commitment. I will do it when I am ready. The subject of my wedding is not something that I would like to talk about. Frankly, if I was tying the knot, people would know about it. Today, nothing stays or needs to be hidden beyond a point."
The Panipat star also opened up about the rumour mills that churn out story after another about his private life. Having said that, he also maintained that he doesn't hold it against anyone as the papz are just doing their job. He revealed, "Speculation is harmless. But I admit, I don't like to respond to it all the time. Also, it gets tiring for the people involved to constantly react. There has been so much gossip on this subject that even the people who earlier tended to believe it are no longer doing so. I don't have anything against anyone."
On the work front, you can now catch Arjun Kapoor as Prabhat Kapoor in Raj Kumar Gupta's India's Most Wanted. The film revolves around tracking a terrorist in a secret mission and arresting him without firing bullets. It also pays tribute to unsung heroes of our society and has released today.
Source: Read Full Article