These female celebrities, including actresses and reality TV stars, are trapped in X-rated tape scandals as they're victims of extortion, blackmail as well as revenge porn.
AceShowbiz -There are some people who want to document the great time they're having with their partner, including moments when they make love. However, when celebrities do tape their intimate moments, things get a little more complicated as there's always the possibility that the steamy footage might get leaked, stolen or even sold without their consent which may harm their image.
A lot of actresses and female reality TV stars have fallen victims to extortion, blackmail as well as revenge porn and are trapped in sex tape scandals. Here is the list of ten female celebrities whose private acts were caught on leaked tape.
1. Pamela Anderson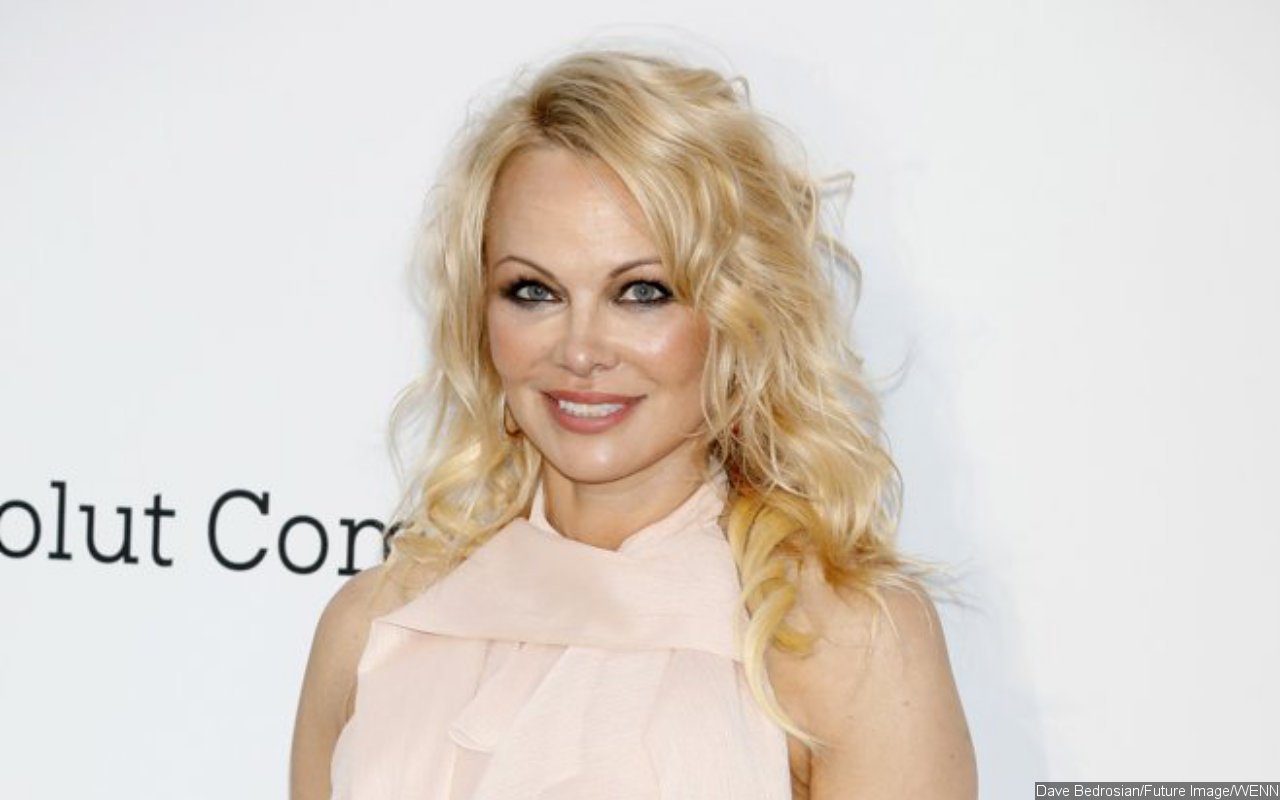 A sex tape of Pamela Anderson and Tommy Lee filmed on a houseboat on Lake Mead during their Mexican honeymoon was stolen from their home in 1995 and was widely distributed on the Internet. The tape was locked away in a home safe, never intended for public viewing until a disgruntled worker stole it and released it through a company called Internet Entertainment Group.
Pamela and Tommy, who got divorced in 1998, then sued the company and they finally reached a settlement. Last month, Pamela announced that she will be "telling the real story" of the scandal in a Netflix documentary after the story was over-dramatized on Hulu fictional series, "Pam & Tommy".
2. Kendra Wilkinson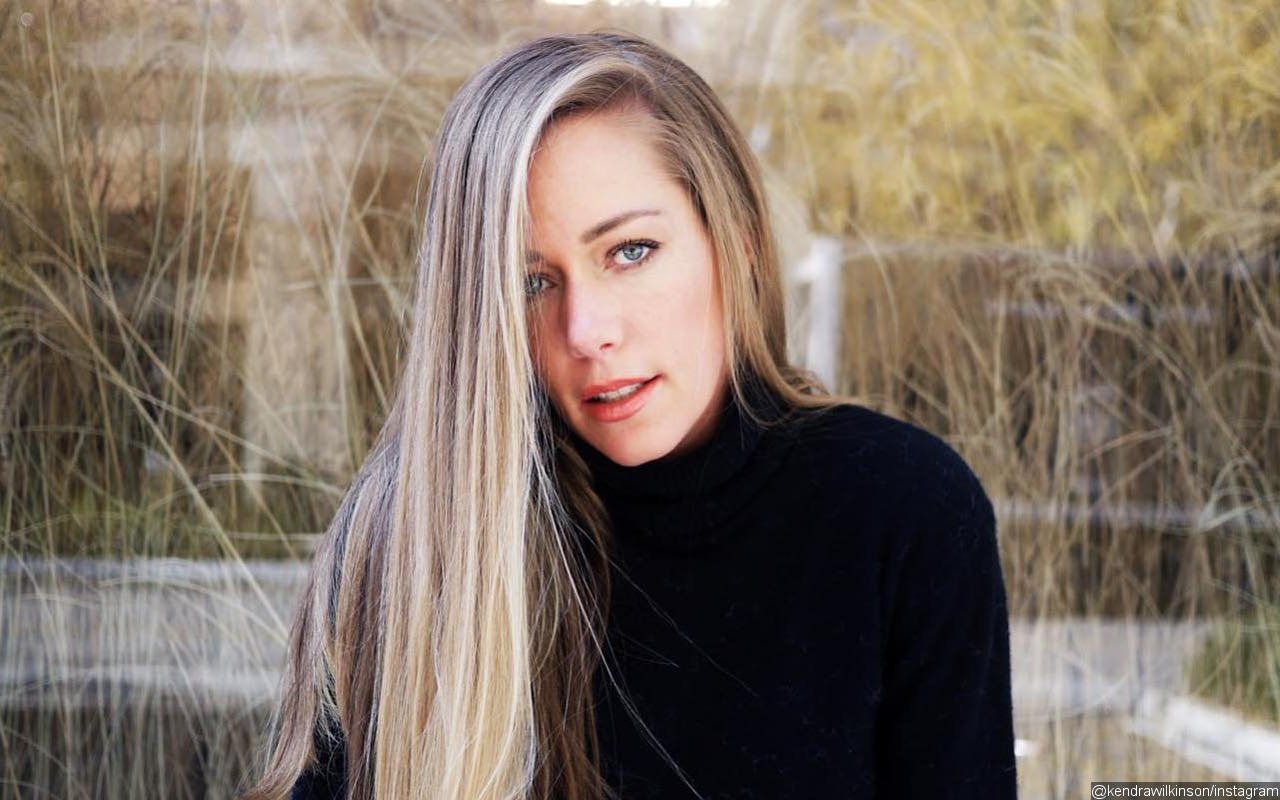 As for Kendra Wilkinson, she had her sex tape released before having breast implants in 2010. In an attempt to halt the release of the intimate record, which she made with a man she trusted, the former Playboy model's lawyer Yael E. Holtkamp sent a cease and desist letter to an adult video company, Vivid Entertainment.
"The video is private and highly confidential taken for private use and not for public disclosure," the letter read. "Any exploitation of the video would be a gross violation of Miss Wilkinson's constitutional and common law rights of privacy."
3. Minka Kelly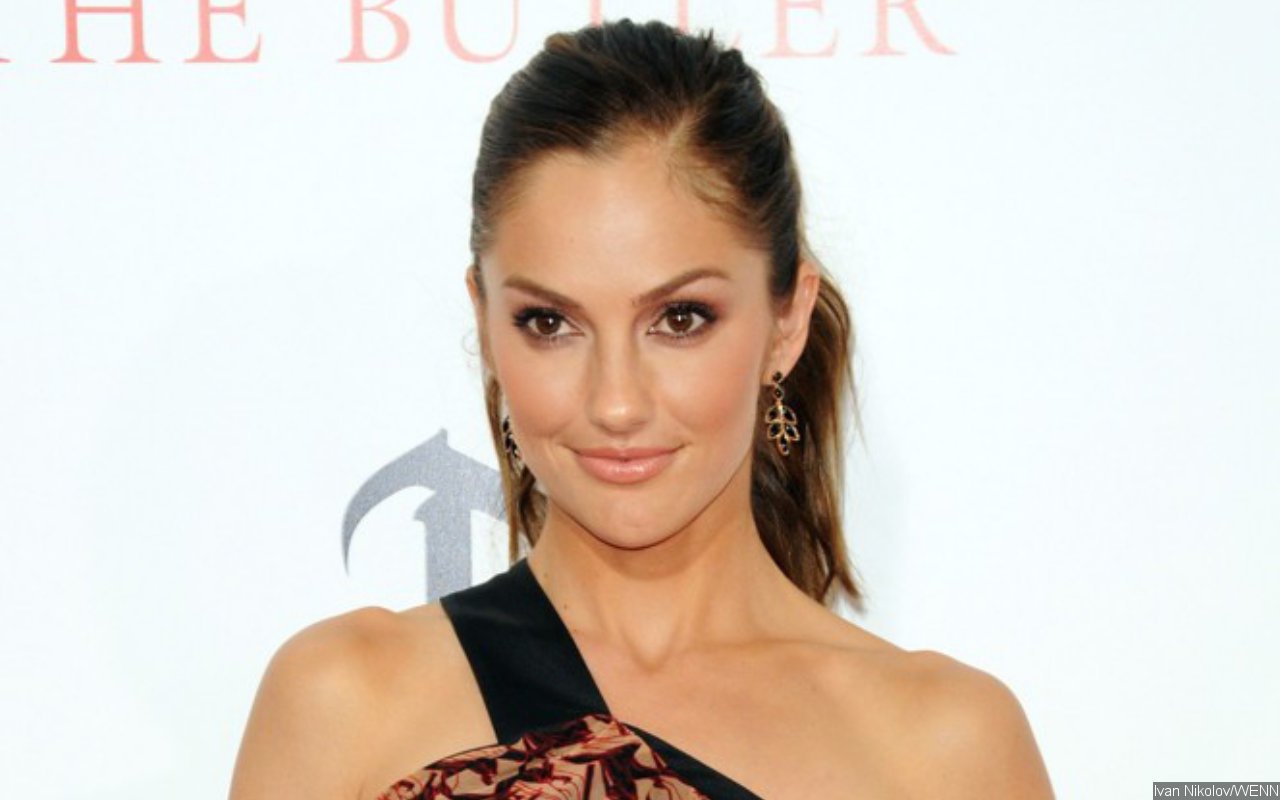 In 2012, the Internet went into a frenzy after an X-rated tape involving Minka Kelly, who was being "peddled to the highest bidder" supposedly dated back to 1998, was leaked. The controversy arose after it's speculated that the "Friday Night Lights" alum wasn't at legal age at the time.
The allegations emerged as Brandy's album "Never Say Never" could be heard playing in the background of the 30-minute footage. The said project was released a few weeks before Minka's 18th birthday.
4. Farrah Abraham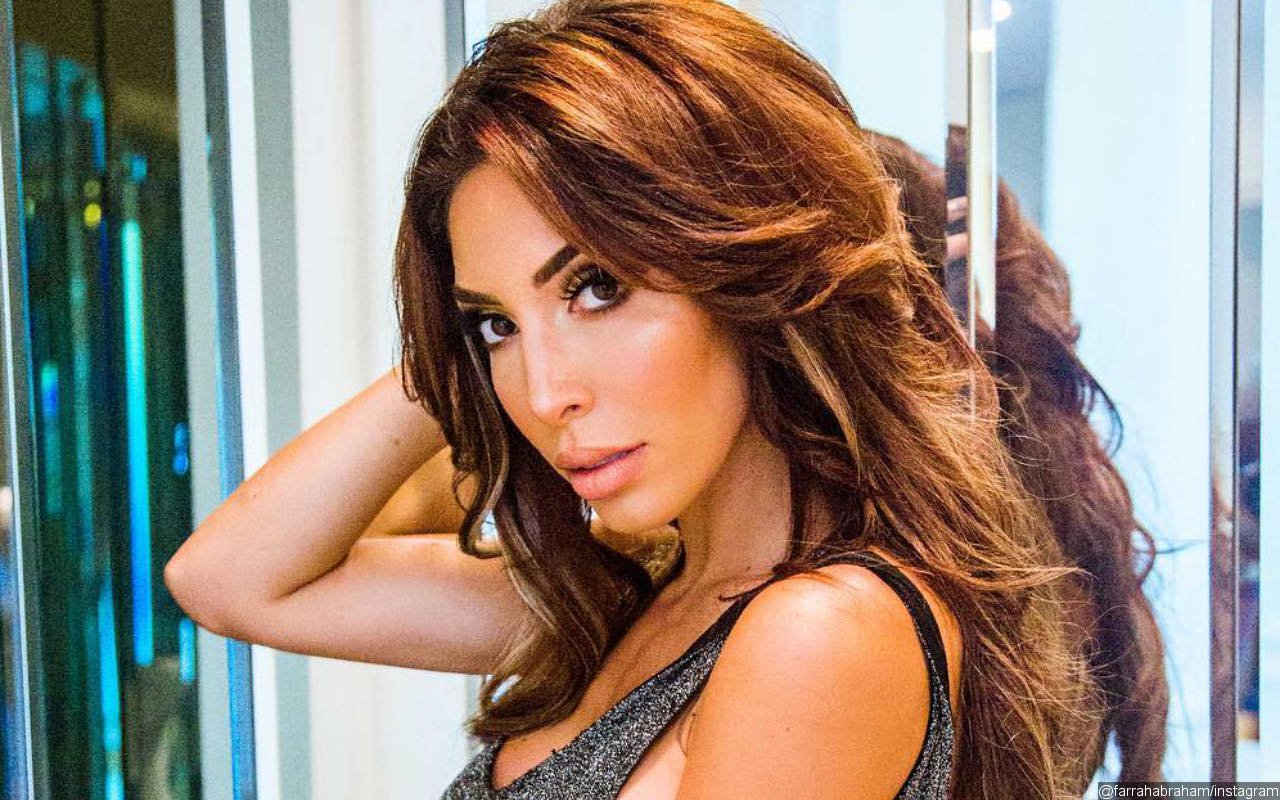 Farrah Abraham's sex tape was leaked on the web in 2013. The former "Teen Mom" star filmed the sexual acts with adult actor James Deen. At the time, she insisted that the clip titled "Farrah Superstar: Backdoor Teen Mom" should belong to her alone in a cease and desist letter against Vivid Entertainment, an adult video company. "Ms. Abraham retains the rights to this video and any unlawful conduct could infringe on those rights," so read the letter.
Then in 2014, the sequel, "Farrah 2: Backdoor and More", was released. The film included some unused footage from the first tape. Being a victim of sex tape scandal apparently made Farrah jump into the porn industry as in 2015 she launched her sex toy line.
5. Tori Spelling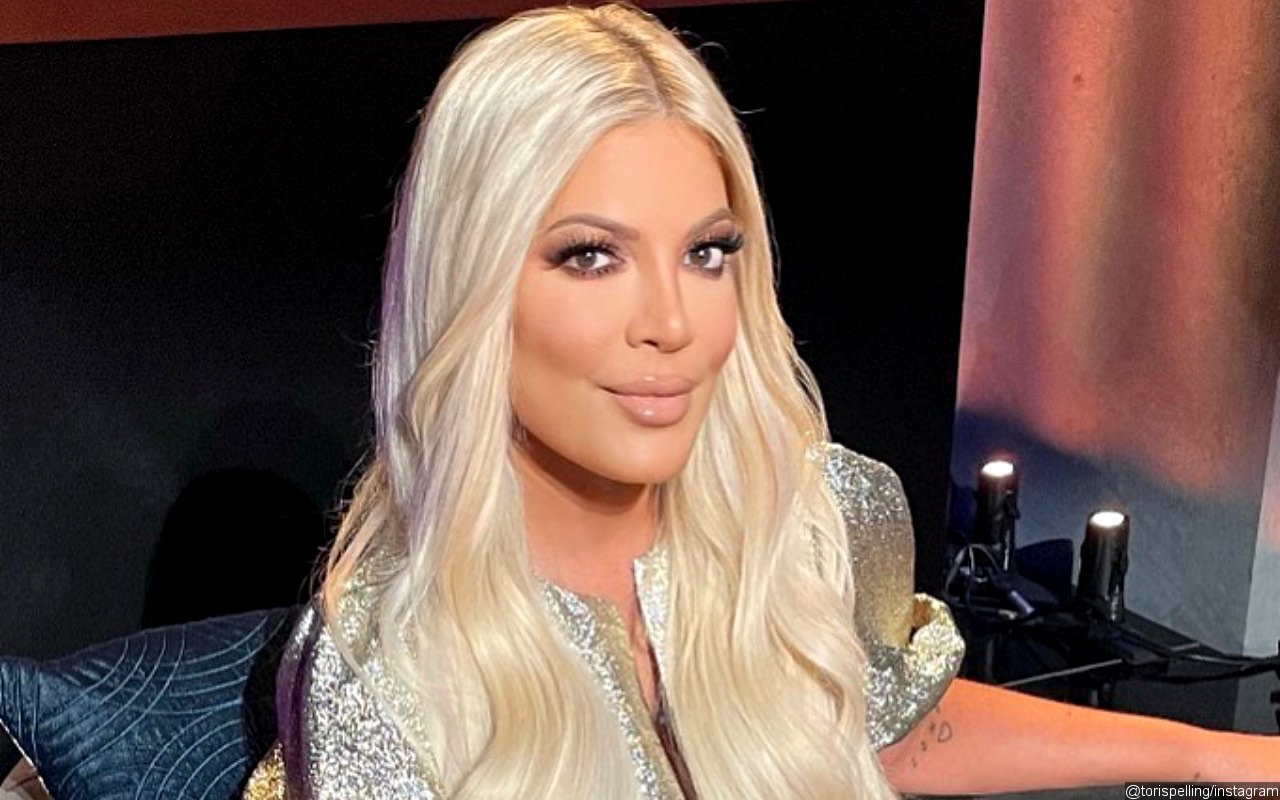 Tori Spelling's sex tape involving her husband Dean McDermott was leaked by her own former friend. The racy footage was recorded during Valentine's Day in 2009. After the steamy record went public, the "BH90210" alum claimed that it was her husband's idea to film it.
Tori admitted that she let her husband keep the recording on his computer, which wasn't password protected. After her former friend swiped it from his device, the couple issued a cease and desist.
6. Kim Kardashian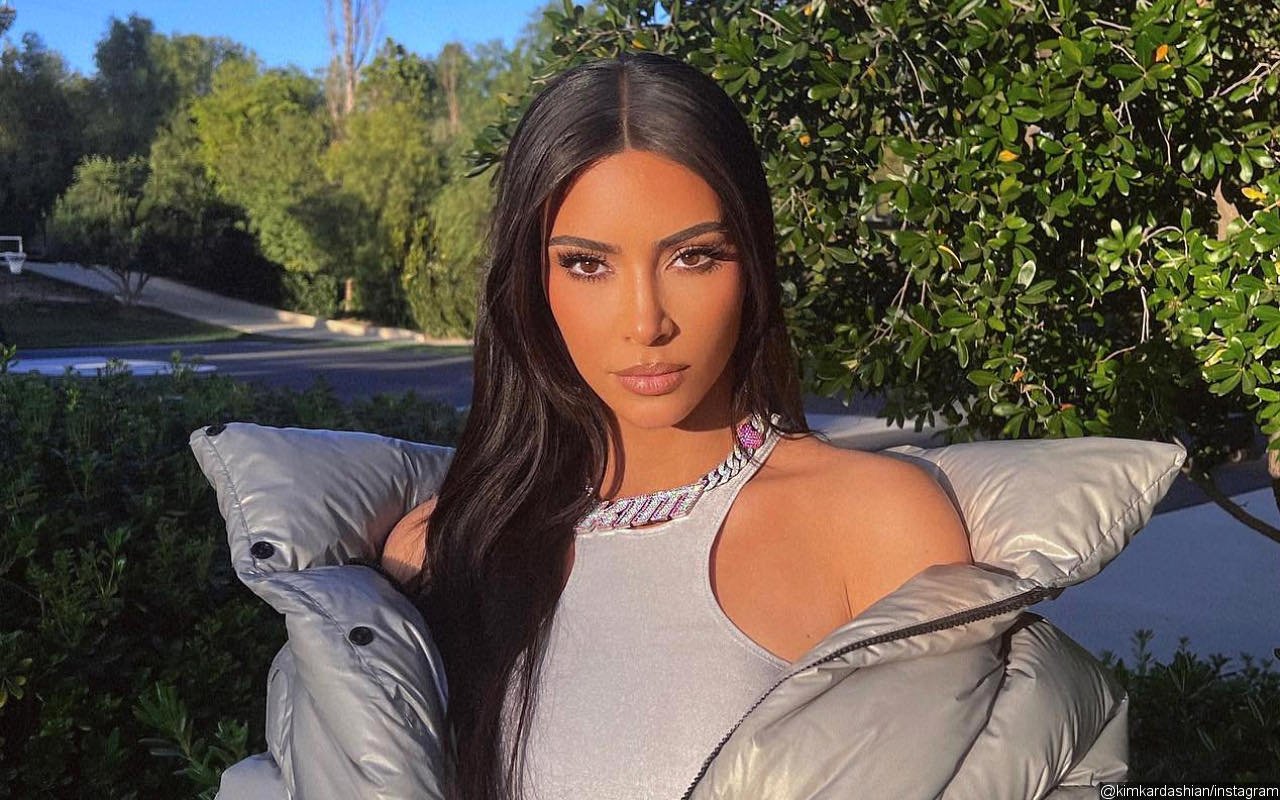 In 2007, Kim Kardashian created a sex tape with then-boyfriend Ray J. Unfortunately, the 41-minute video titled "Kim Kardashian, Superstar" was leaked online. Though the scandal did little for the rapper's career, it launched her and her Kardashian-Jenner family to fame and earned them several reality shows.
More recently, Kim was threatened with an unreleased sex tape with Ray J as her son Saint West found an ad about the said footage while playing Roblox on his iPad. Upon learning the threat, "The Kardashians" star, who insisted that there's no other X-rated tape, vowed to "burn" people who want to hurt her "to the f**king ground."
7. Katie Price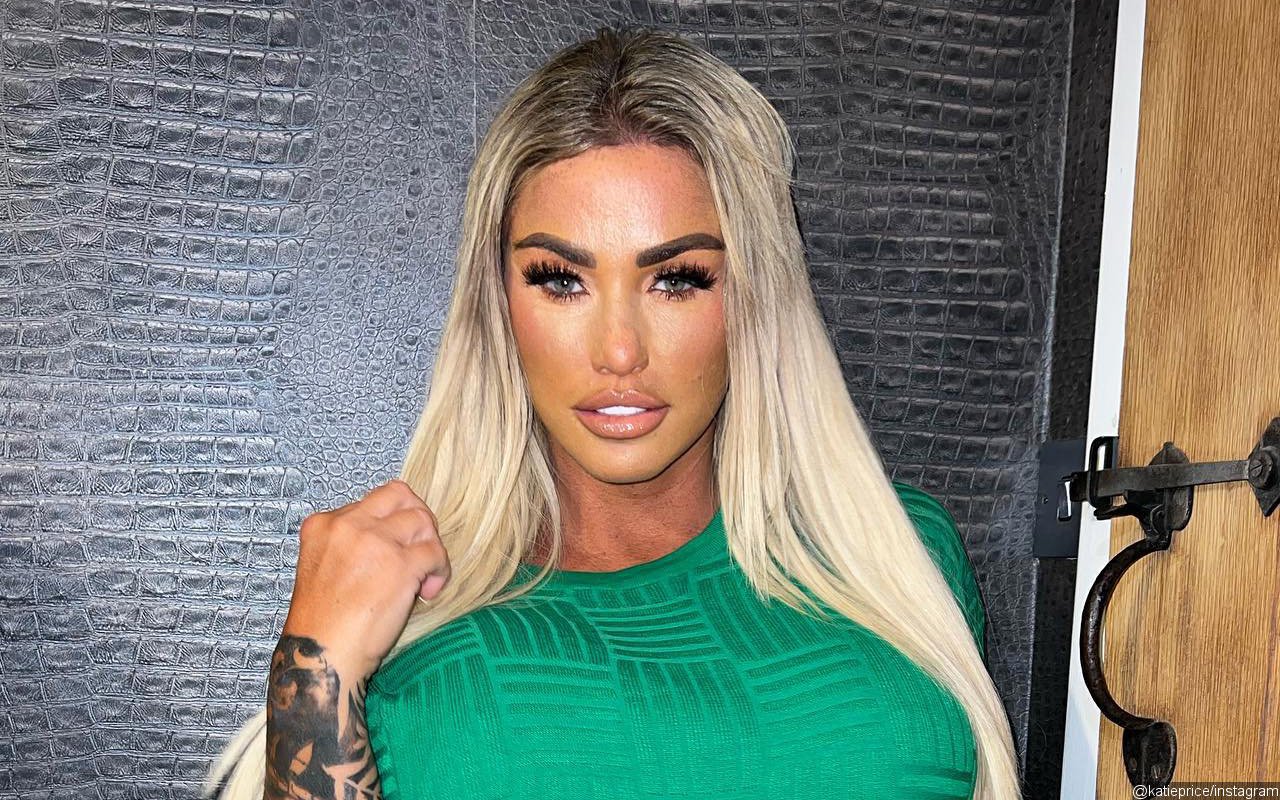 Katie Price made headlines in 2019 after her scandalous video with singer and DJ Dane Bowers resurfaced. The reality star and her ex-boyfriend allegedly taped the video in 1999 while the two were dating.
The raunchy footage saw a heavily pregnant Katie romping with Dane, who performed a sex act on her with his toe. After the said clip was published on adult site PornHub in 2020, the "Celebrity Big Brother" contestant often made jokes about her "toe-job" sex tape. "It's an old truth, Dane f**ked me when I was six months pregnant with his f**king toe, big f**king deal," she said.
8. Rose McGowan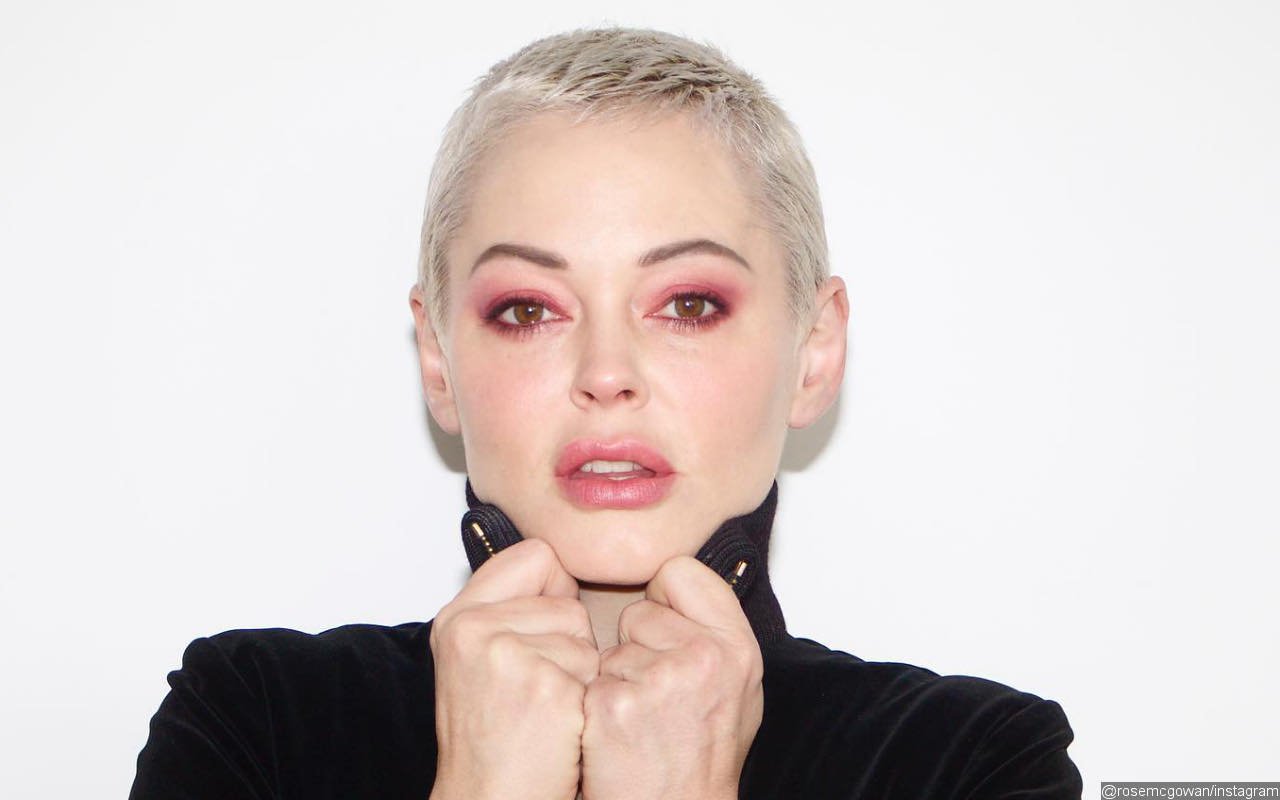 Rose McGowan has joined the list of female celebrities who have suffered privacy breaches after an X-rated clip of hers surfaced online. According to reports, the nearly-three-minute racy footage saw the "Charmed" star pleasuring an unidentified male.
In 2019, the actress took to Twitter to share that someone from her past threatened to release more of the steamy clips. "Here's the situation. a person from my past is (via a 3rd party) now allegedly threatening to release a sex video of me and say I enjoy recreational drugs," she wrote, "The truth is, I do. I am an adult in supposedly the 'freest country in the world.' " It seemed that her efforts to make public the threat successfully prevented another tape from being leaked.
9. Paris Hilton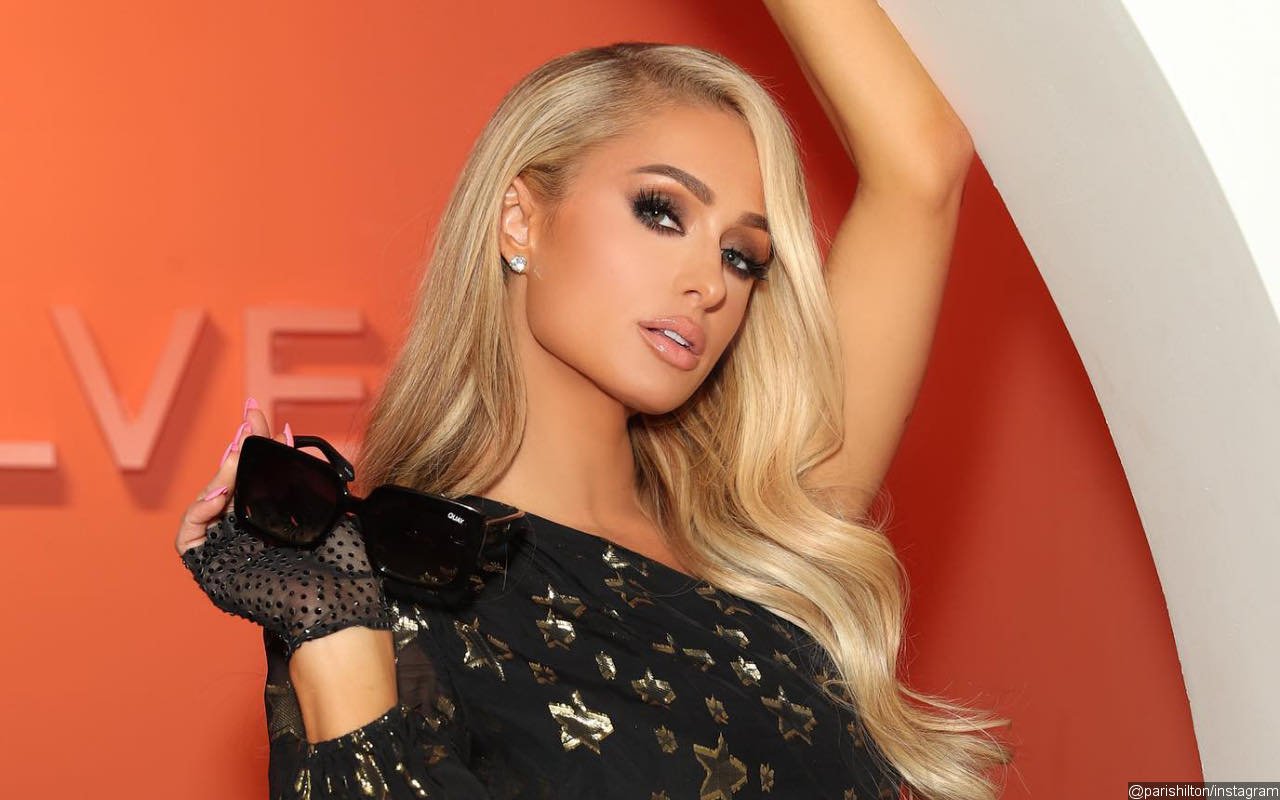 In 2001, Paris Hilton shot her sex tape, titled "Night in Paris", with her then-boyfriend Rick Salomon at the age of 19. Then in 2003, shortly before the premiere of her reality show "The Simple Life", the NSFW clip was leaked online by Rick.
The said footage was shot in a dark hotel room with a grainy night-vision filter. In it, Paris could be seen repeatedly asking her then-boyfriend to tell her that he loves her and that he wants to kiss her. After the tape, which rocketed her to fame, was sold commercially, the socialite filed a $30 million suit against her ex for exploiting her.
10. Jennifer Lopez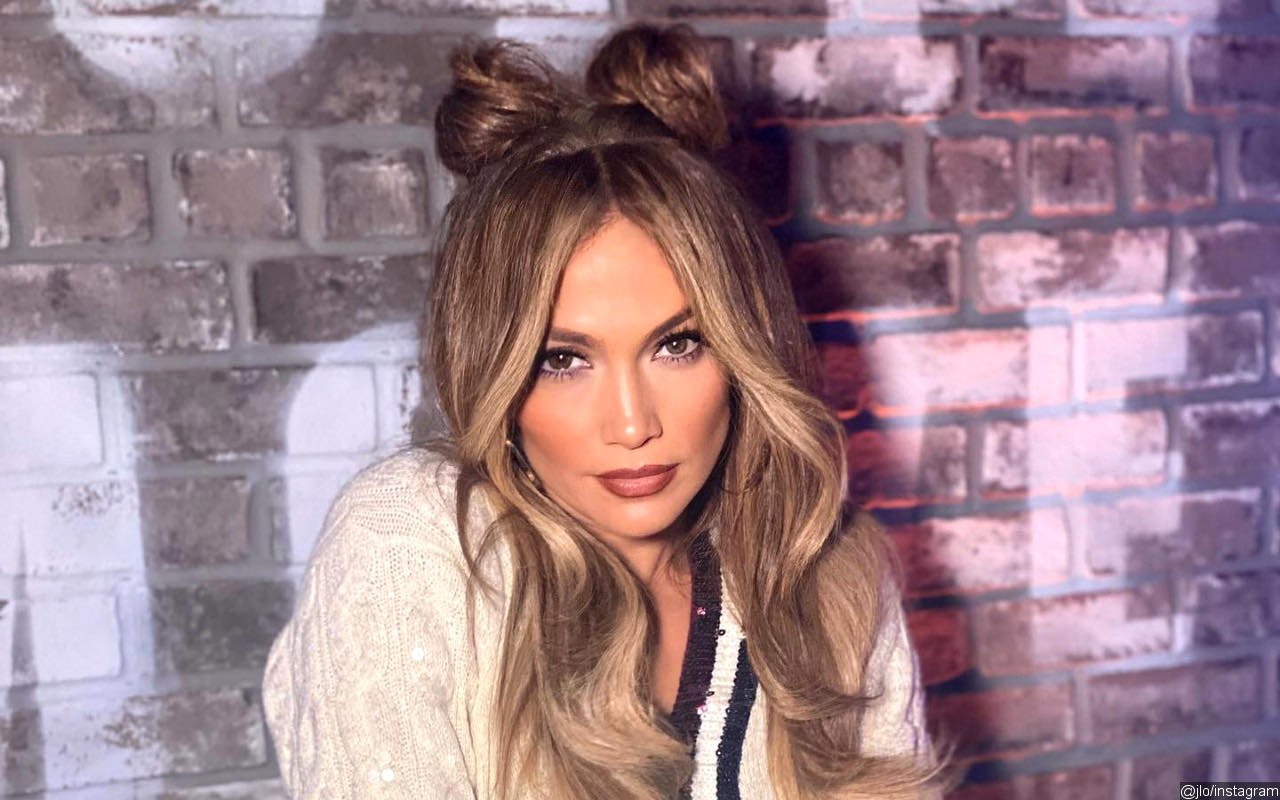 Aside from Paris, Jennifer Lopez is a victim of revenge porn. The "Hustlers" actress allegedly made the raunchy honeymoon tape with her ex-husband Ojani Noa in 1997. It's reported that Ojani leaked the 20-minute tape after their 2003 divorce arrangement didn't work out.
Titled "How I Married Jennifer Lopez: The J.Lo and Ojani Noa Story", the video reportedly saw J.Lo scantily dressed while Ojani spanked her. The clip also included a fight between J.Lo and her mother. After the footage was released, J.Lo dragged Ojani to court, slapping him with a $10 million lawsuit for violating a confidentiality agreement.
Source: Read Full Article