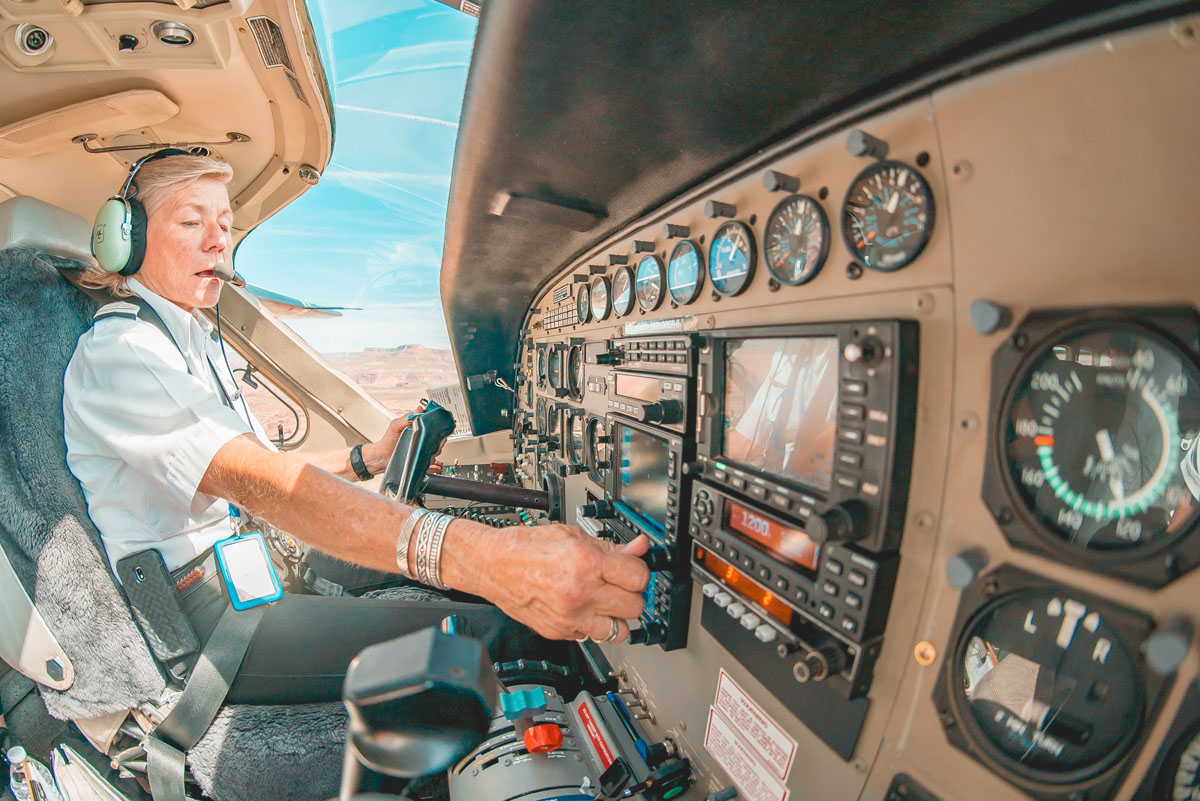 Stock photo credit Westwind Air Service on Unsplash
Norwegian Cruise Lines has successfully fought against Governor Ron DeSantis's ban on vaccine requirements. Norwegian is not the only one taking these necessary precautions. Now that the Pfizer vaccine is FDA approved, many companies, including Delta and United Airlines, are mandating the COVID vaccine for employees. However, Delta in particular will be charging its unvaccinated employees an additional $200 a month for health insurance. A Delta spokesperson said that they are doing this because they have to pay $40,000 per employee who is hospitalized for COVID complications. This is their way of staving off exorbitant medical expenses and giving employees an incentive to get vaccinated. Below are a few more details fromThe New York Post:
A number of US companies, including Delta competitor United Airlines, have mandated shots for their employees to protect their operations from the highly contagious Delta variant of the coronavirus, which has hit parts of the country with lower vaccination levels.

President Biden has also urged private businesses to require employees to be vaccinated.

In a staff memo, Chief Executive Ed Bastian said the monthly surcharge would take effect on Nov. 1.

Bastian said the surcharge is necessary to address the financial risk the Atlanta-based airline faces from the decision to not vaccinate.

A Delta Air spokesperson said the average hospital stay for COVID-19 has cost the company $40,000 per person. The surcharge would apply to the entire workforce and a proof or documentation of vaccination will be needed to avoid it, the spokesperson said.

Chris Riggins, spokesman for the Air Line Pilots Association at Delta, said the union does not intend to oppose the proposed surcharge because it would not affect the healthcare plan it has negotiated with the airline for its members.

But since most of the pilots are not covered by the union-negotiated plan, Riggins said they would see an increase in their healthcare costs if they decide to remain unvaccinated.

In the memo, Bastian said 75% of Delta Air's workforce has been vaccinated. However, all the employees who have been hospitalized with COVID-19 in recent weeks were not fully vaccinated, he said.
[From New York Post]
I was a bit a confused by this story because if the vaccine is mandated then why aren't the unvaccinated employees being fired? I do not blame Delta for charging the additional $200. Unvaccinated airline employees are dangerous to the public. I also like the fact that the airline unions are not opposing the surcharge. These corporations need to continue to put pressure on maskholes and anti-vaxxers. These requirements are being made to protect the greater good and NOT to infringe on personal freedom. I am not sure how COVID became a political weapon used to wage war by the Republican party but it is absolutely stupid. 75% of Delta's staff is vaccinated, which is a great start and shows that they are taking this seriously. I am happy to see so many companies putting mandates in place to help protect not only their employees but the general public.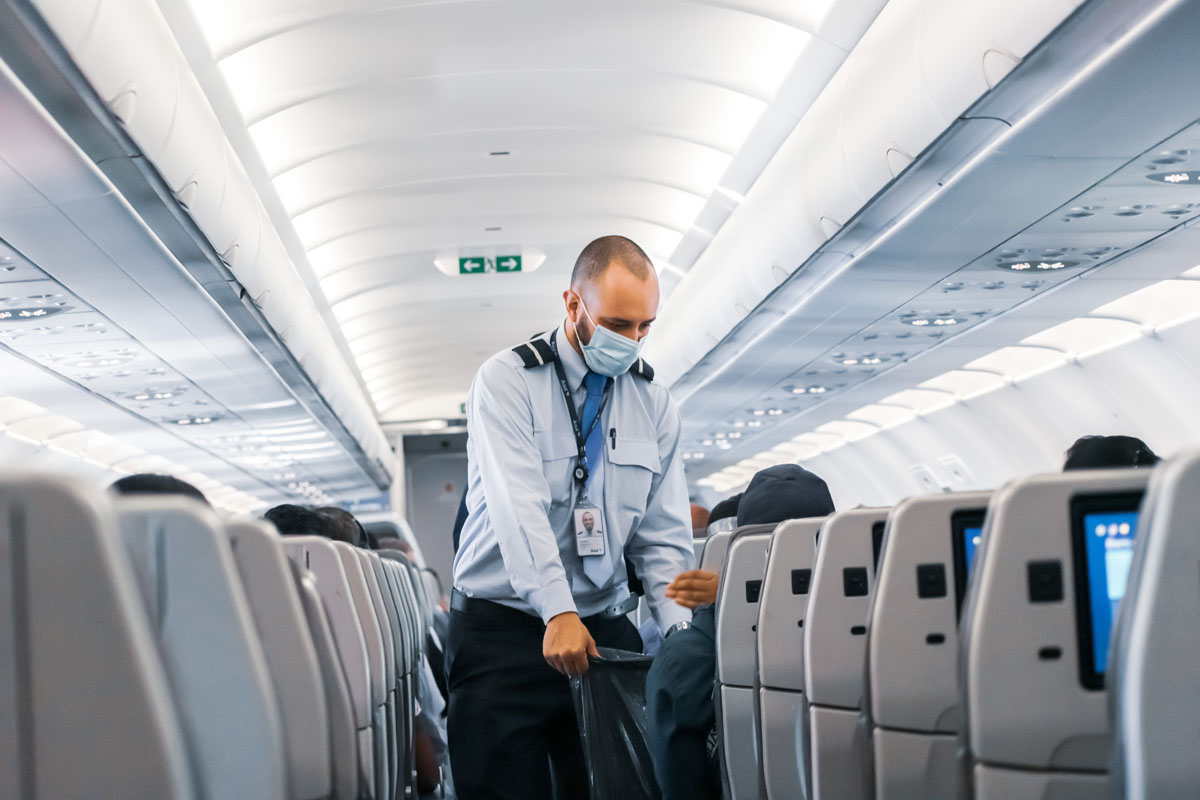 https://www.instagram.com/p/CS69Selg-kk/
A post shared by Delta Air Lines (@delta)
https://www.instagram.com/p/CRKFjMdn8r6/
A post shared by Delta Air Lines (@delta)
Photos credit: Westwind air service and Lukas Souza on Unsplash and via Instagram
Source: Read Full Article