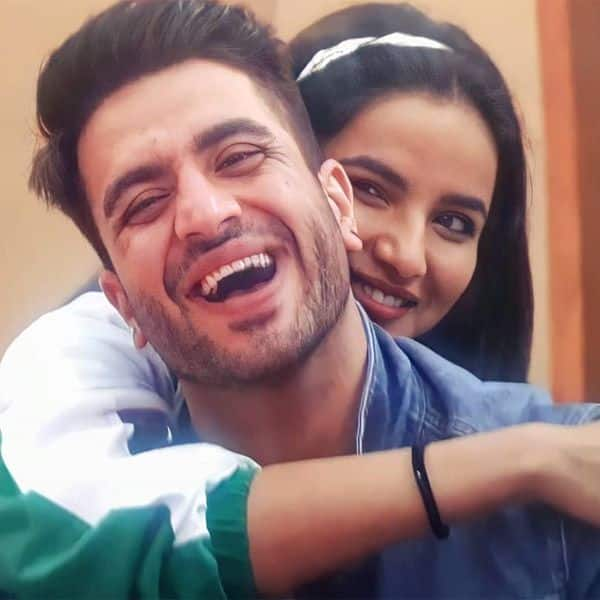 Cutest
Aly Goni entered Bigg Boss 14 as a wild card contestant recently. When he entered, we saw an emotional moment between him and his best friend, Jasmin Bhasin. He revealed that he has agreed to do the show just for Jasmin. Just a few days before he entered, Jasmin had an argument with Rahul Vaidya and she was emotionally hurt. She cried and that is what Aly could not see. He then decided to go inside the house as her best friend needed him. Aly made Jasmin realise her mistakes and also told her the strong points she has. Since he is inside the house, we saw a complete change in Jasmin. He has been supporting Jasmin in each and everything in the house. Aly's entry has literally made Jasmin a strong contender.
ALSO READ
Bigg Boss 14: Was Eijaz Khan's decision to eliminate his own representative, Pav…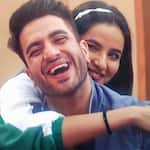 Bigg Boss 14: Jasmin Bhasin and Aly Goni are #BFFGoals and here's proof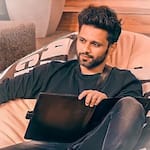 Bigg Boss 14, Day 43, Preview: Rahul Vaidya to reveal why he betrayed Aly Goni a…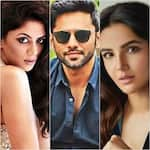 Bigg Boss 14: Rahul Vaidya chooses Kavita Kaushik over Jasmin Bhasin as the new …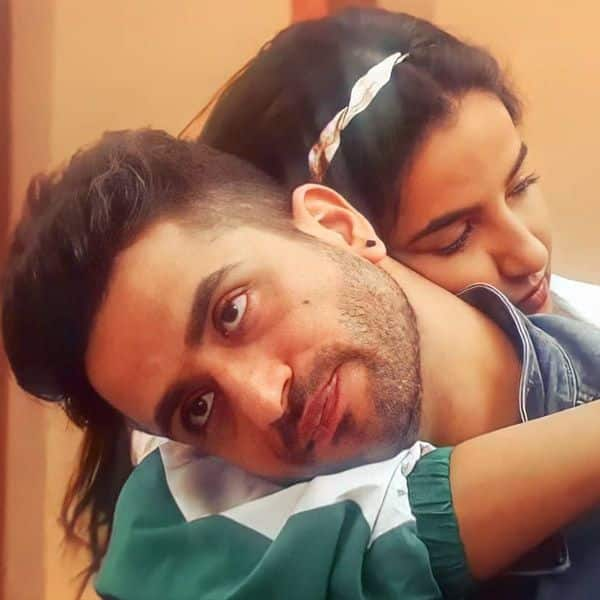 How sweet
Jasmin and Aly's cute bond make us wish to have such amazing friendships in life. These pictures of them from the house are just too sweet.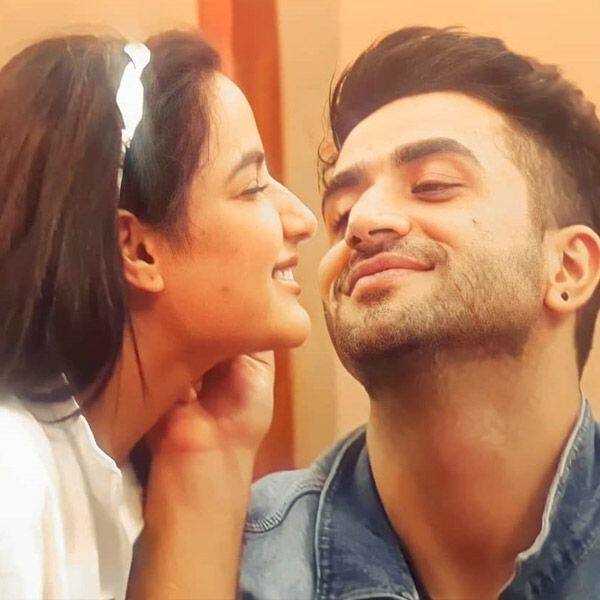 BFFs
These pictures of Jasmin Bhasin and Aly Goni are too adorable and we cannot take our eyes off them. We loved the way they both have been supporting each other and caring for each other.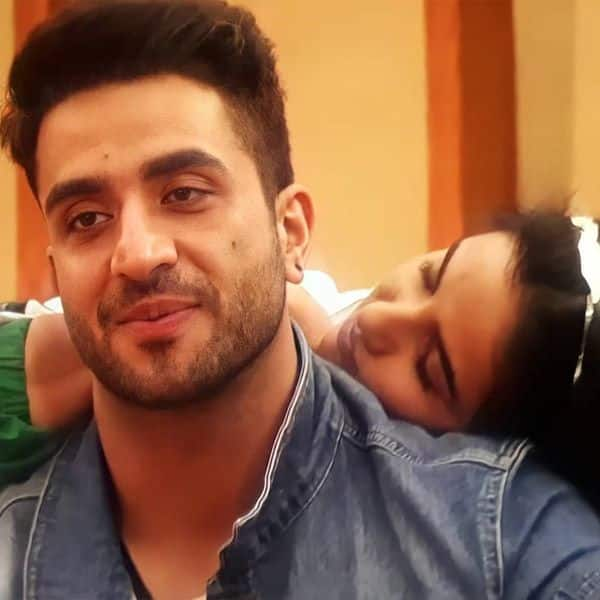 Together forever
Jasmin and Aly's bond is quite different. We have seen how Aly had screamed at Jasmin but later we saw them both forgetting it and not holding grudges.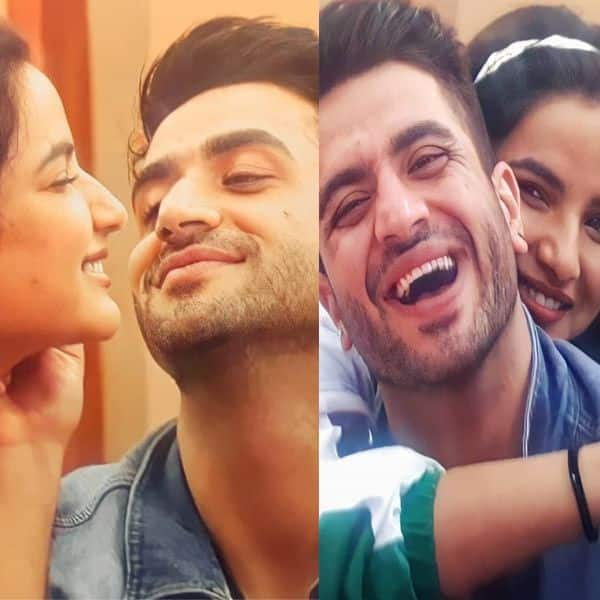 The best duo on BB
Looking at Jasmin and Aly, it won't be wrong to say that they are the best duo we have seen in Bigg Boss until now.
Source: Read Full Article